The wood is chipped into small pieces and the wood chips are cut down to a certain moisture content in the drying oven and after the sieving process the materials providing the glue, hardener and hydrophobic properties are mixed and pressed under a certain temperature and pressure for a certain time, Based. The market is also referred to as the Chipboard (Artificial Board).

[16:05, 09/11/2020] Mohamad Aktaa: It is a decorative purpose panel which is produced of imprignated paper and chipboard which is pressed under temperature and pressure for a certain period of time.

More than 100 designs and colors are produced with 11 different surfaces to obtain the nearest surface to be dyed in various textures.
Solid Colors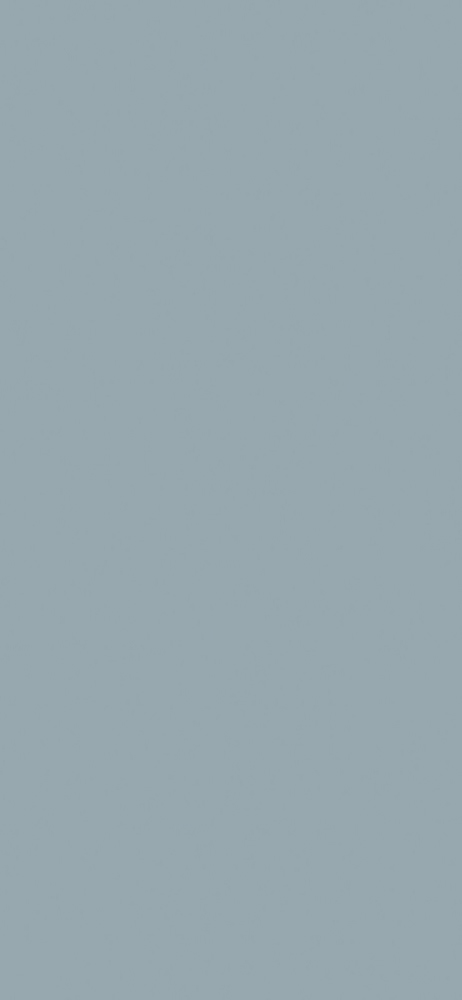 Code : 86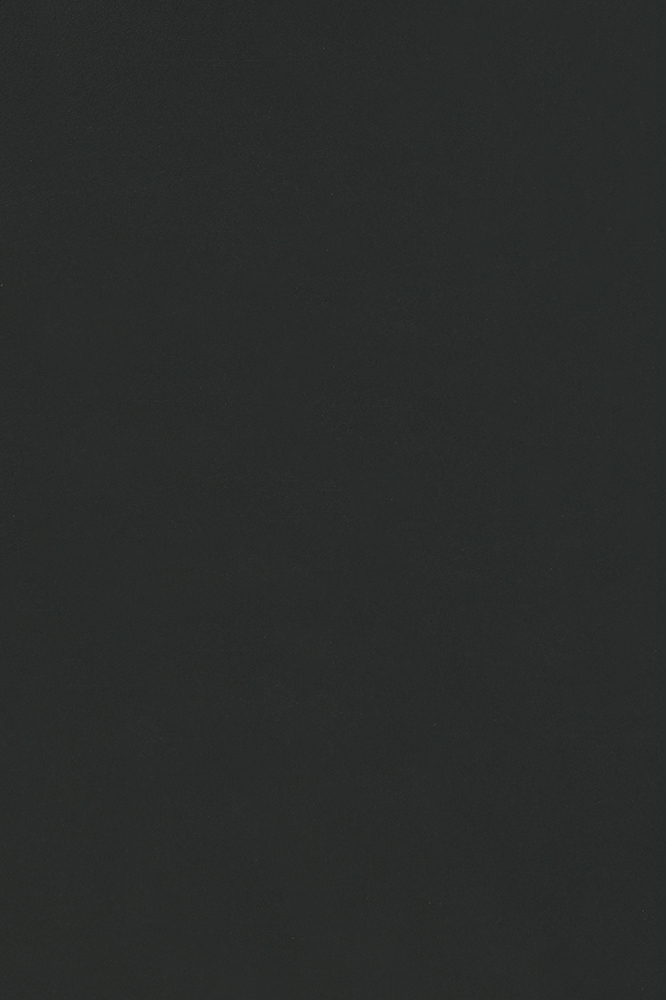 Code : 275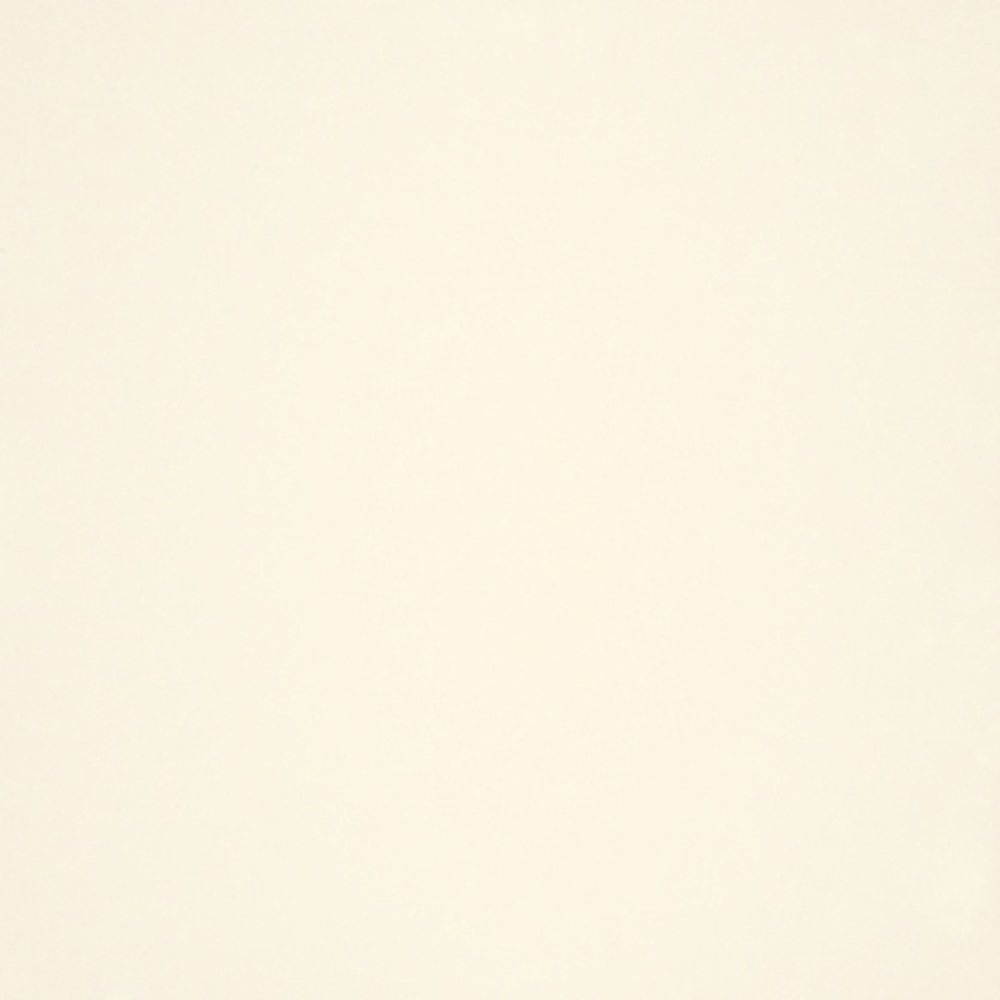 Code : 138

Code : 7 Code : 149

Code : 26 Code : 58 Code : 100

Code : 11

Code : 66

Code : 56

Code : 139

Code : 89

Code : 54

Code : 201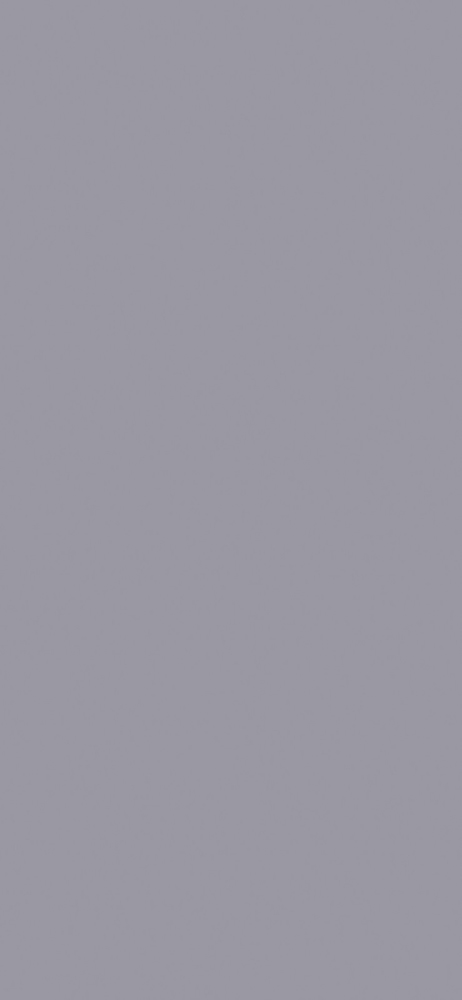 Code : 12

Code : 2

Code : 170

Code : 101

Code : 159

Code : 160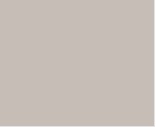 Code : 161

Code : 97
Fantasy Decors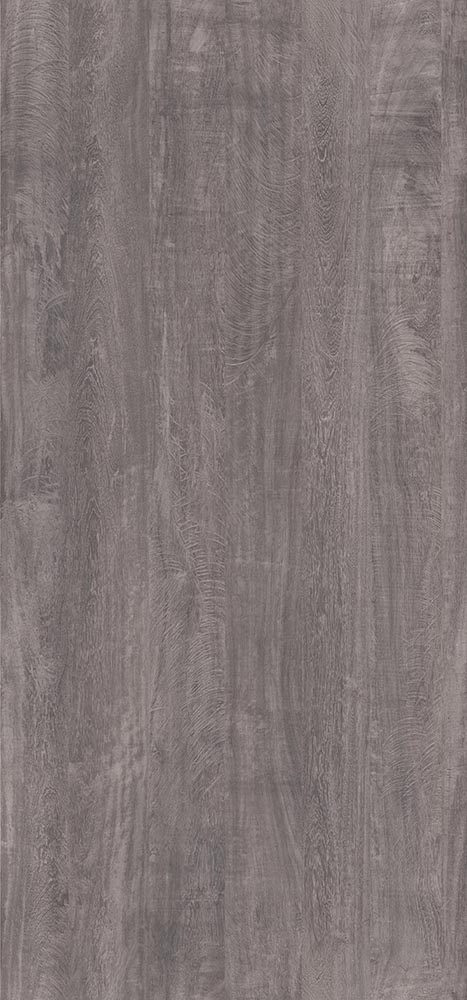 Code : 142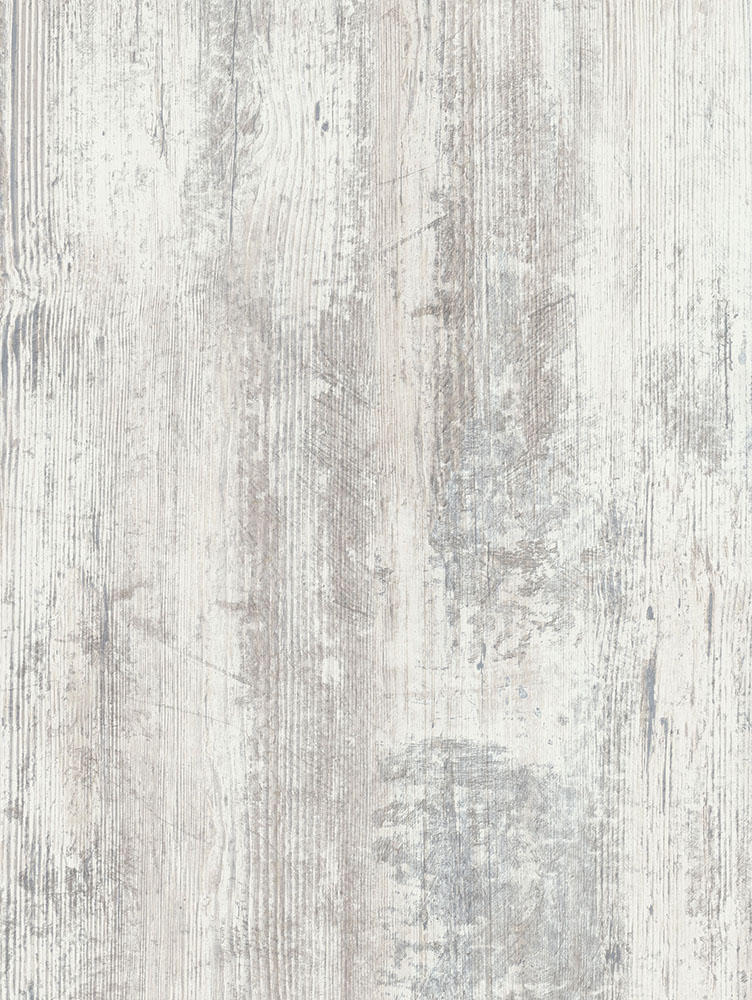 Code : 20

Code : 96

Code : 39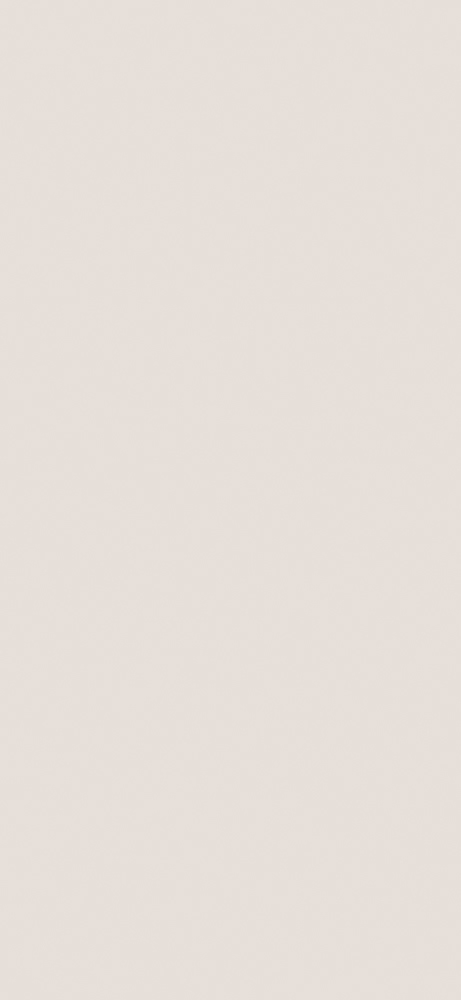 Code : 21

Code : 95 Code : 19

Code : 94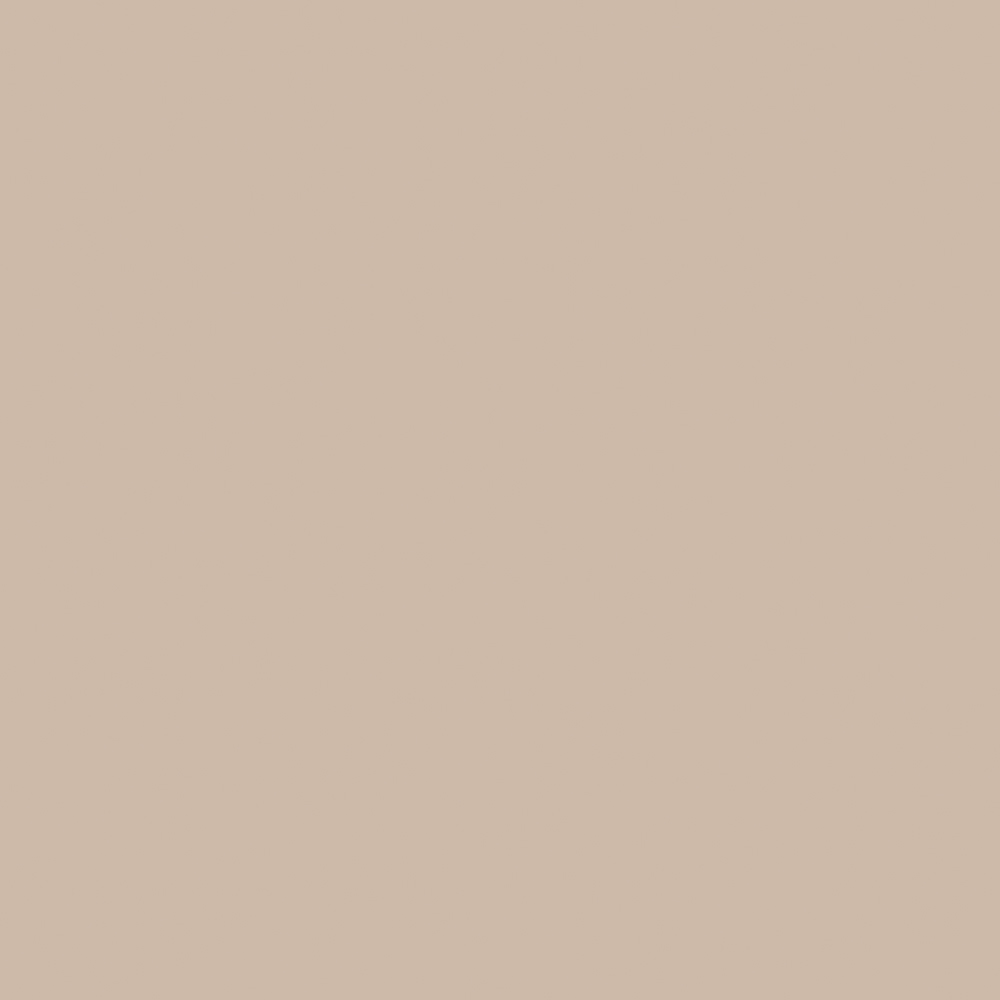 Code : 49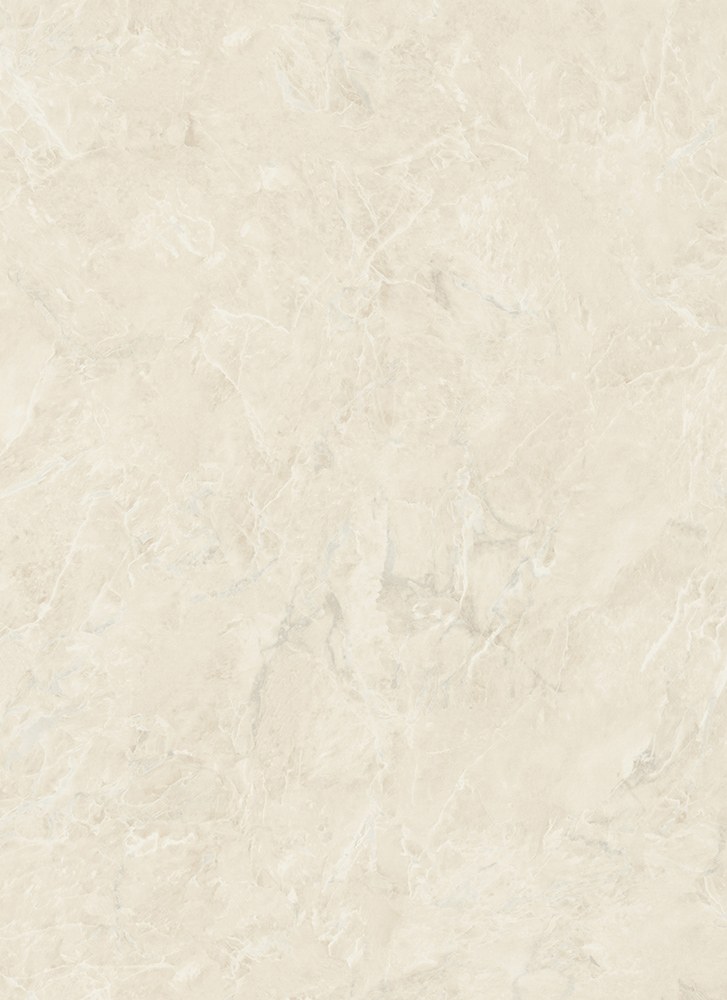 Code : 41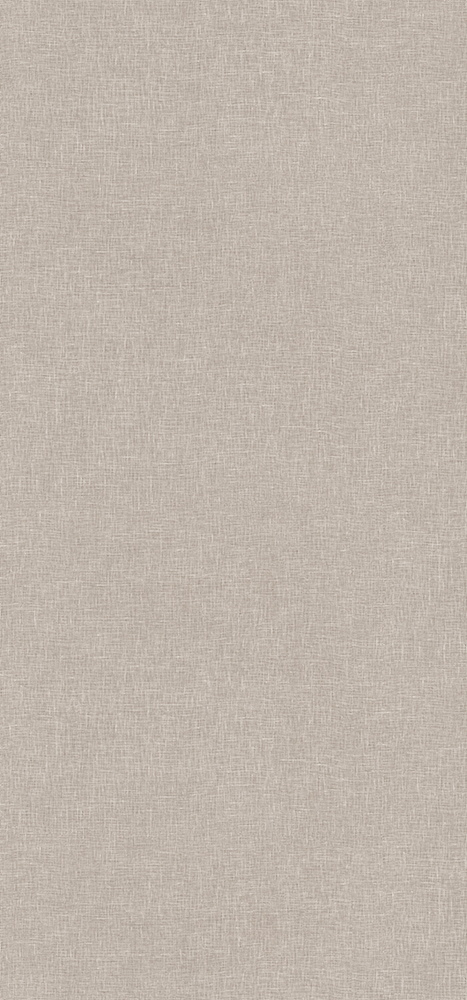 Code : 62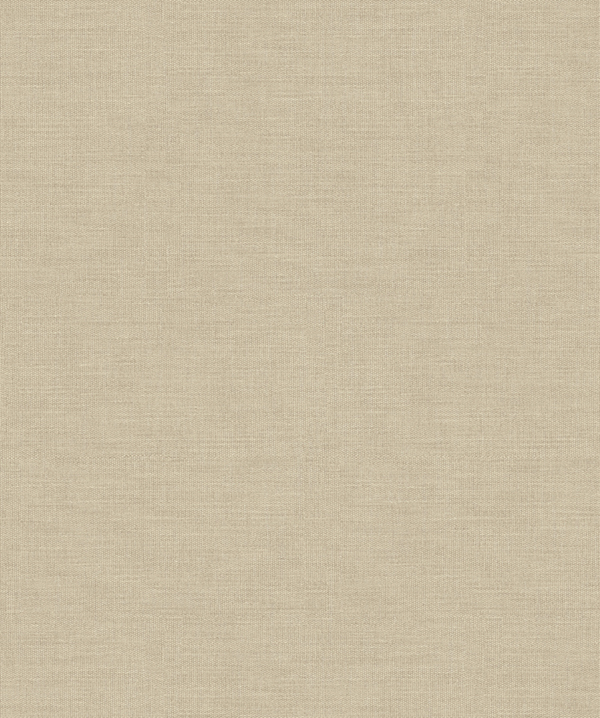 Code : 286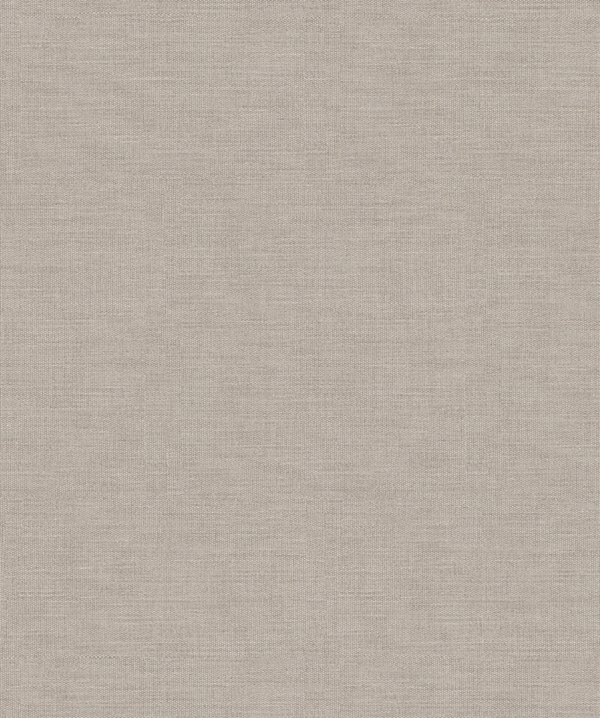 Code : 285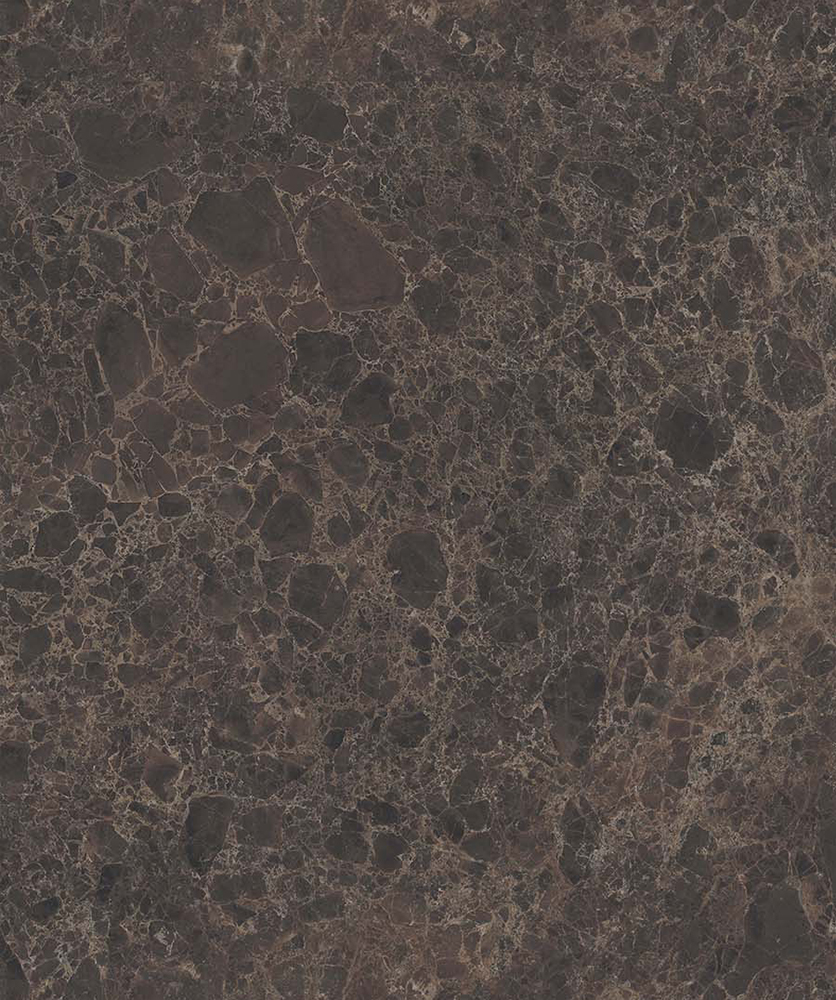 Code : 292

Code : 300

Code : 296

Code : 297

Code : 298

Code : 315
Wood Decors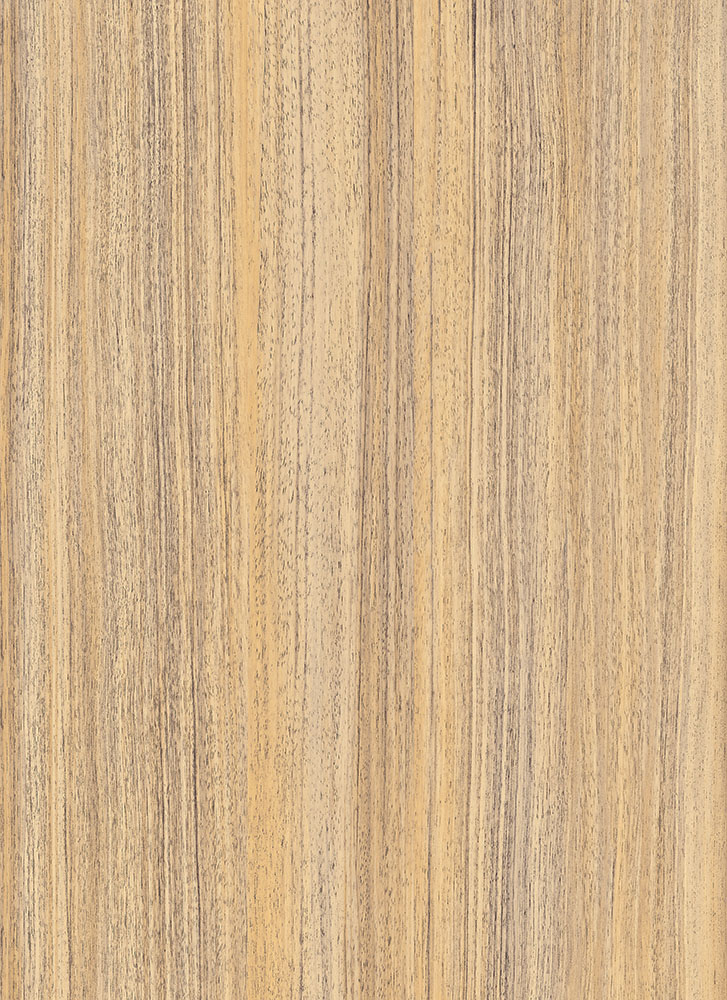 Code : 212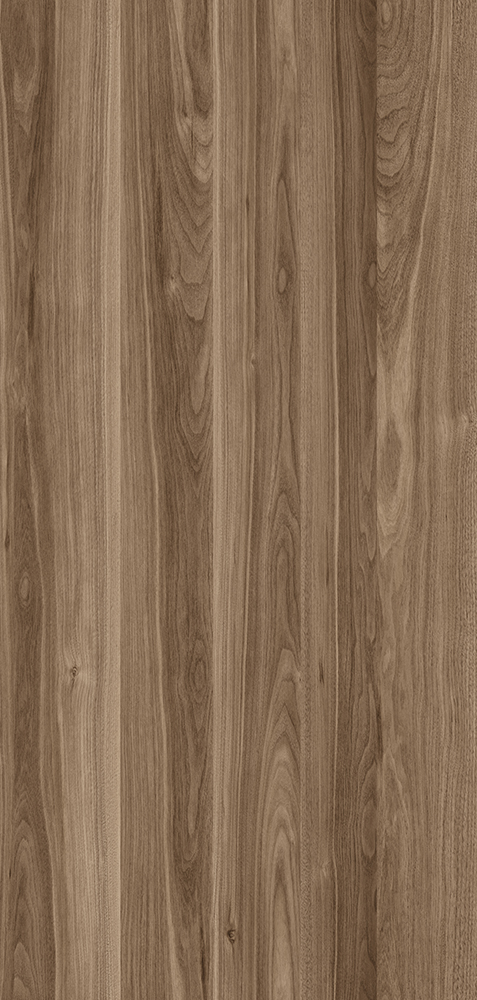 Code : 53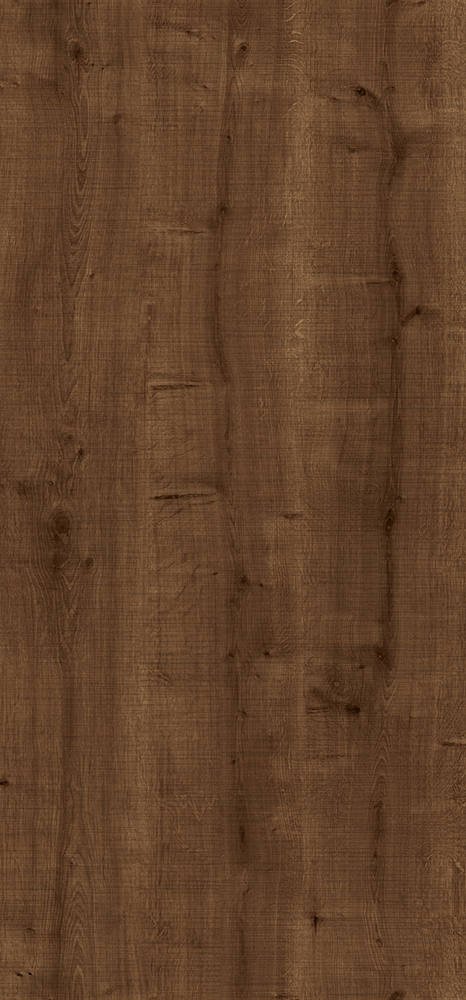 Code : 37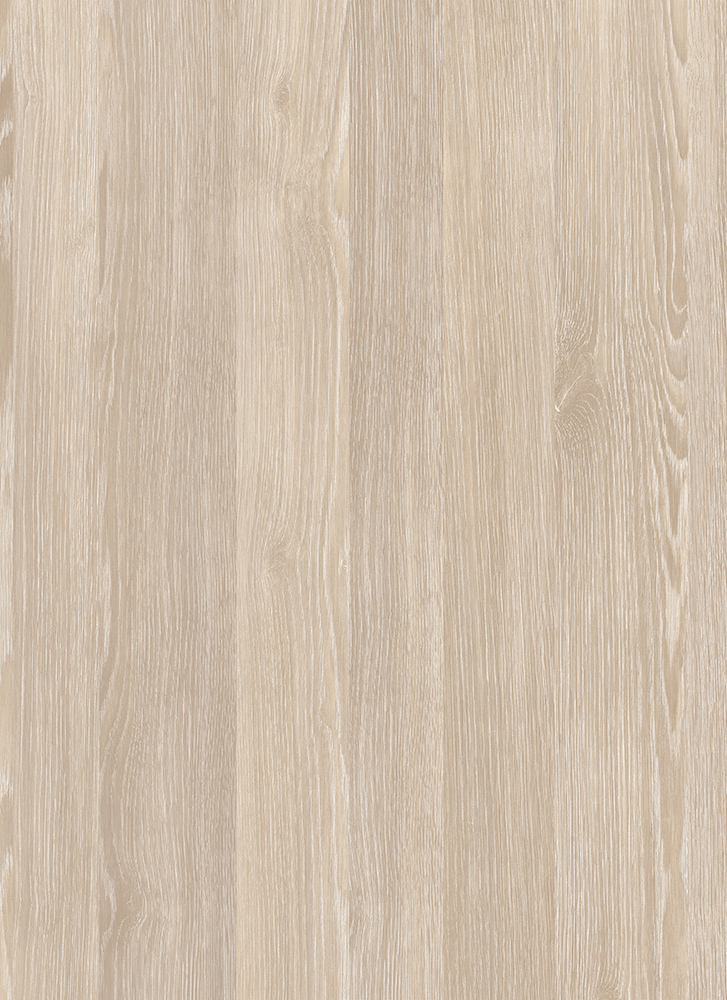 Code : 218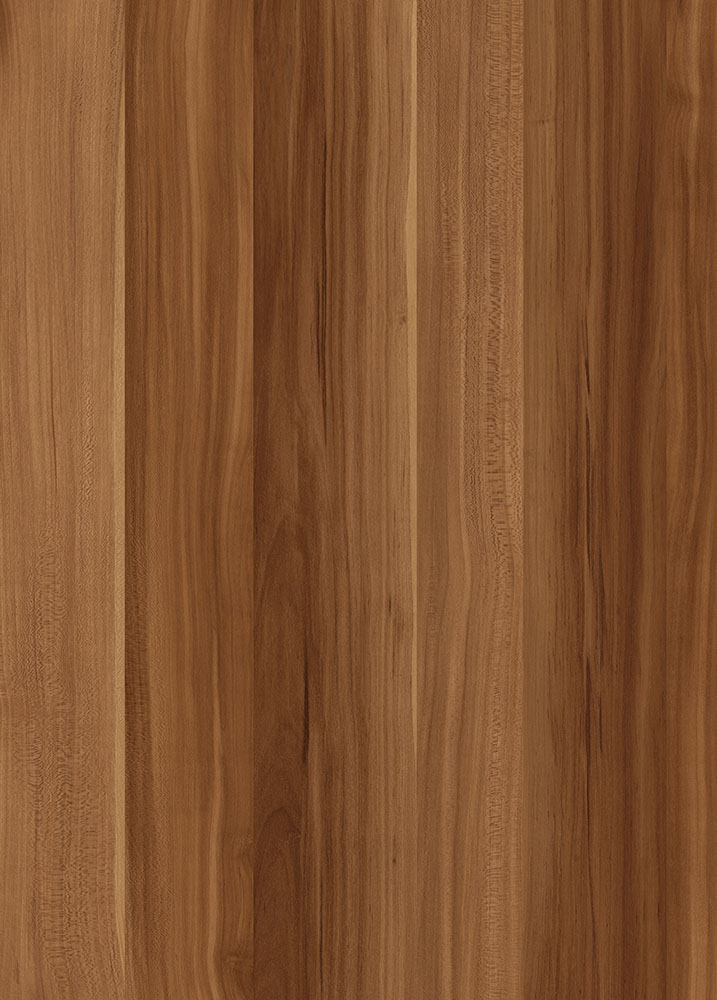 Code : 42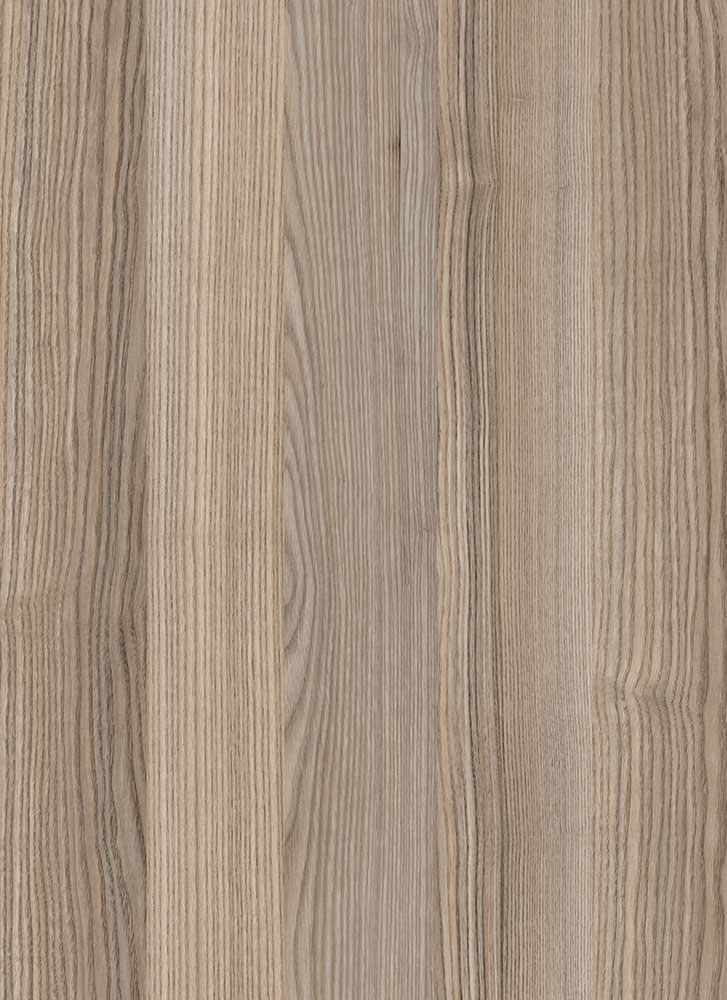 Code : 35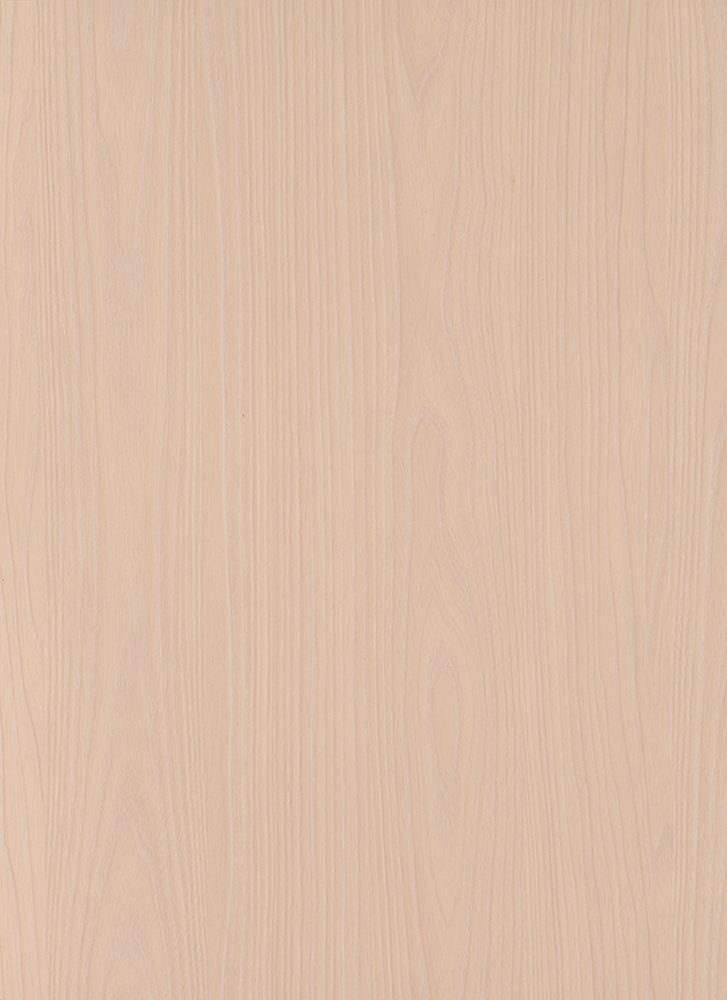 Code : 78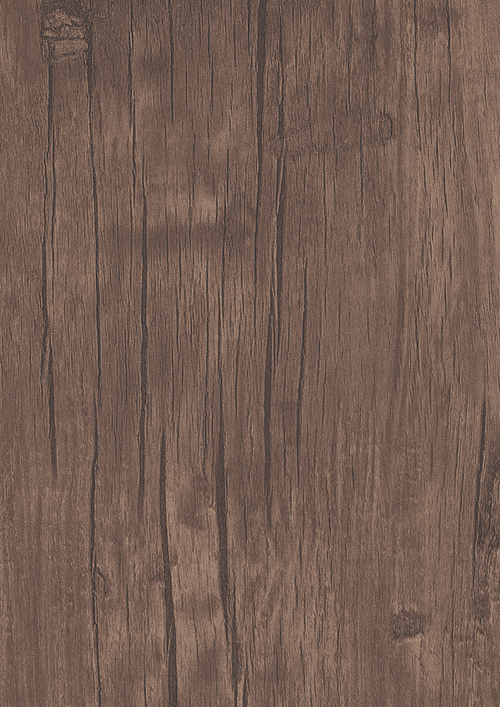 Code : 43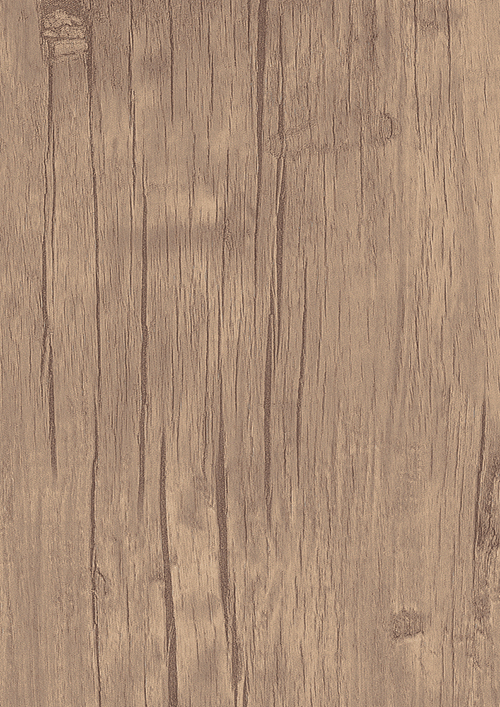 Code : 52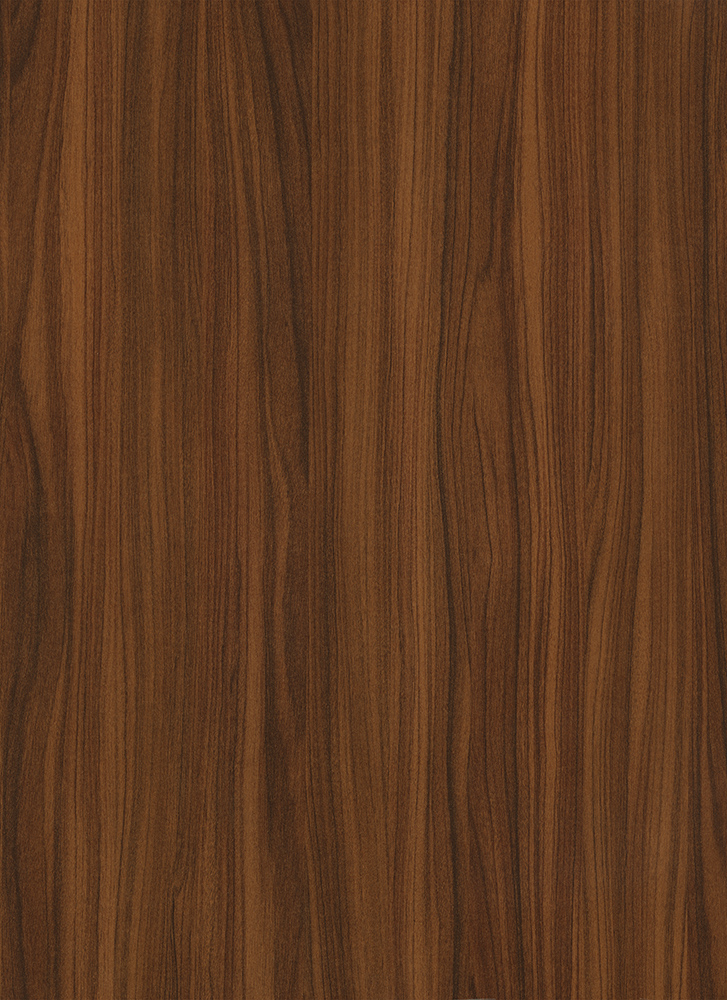 Code : 69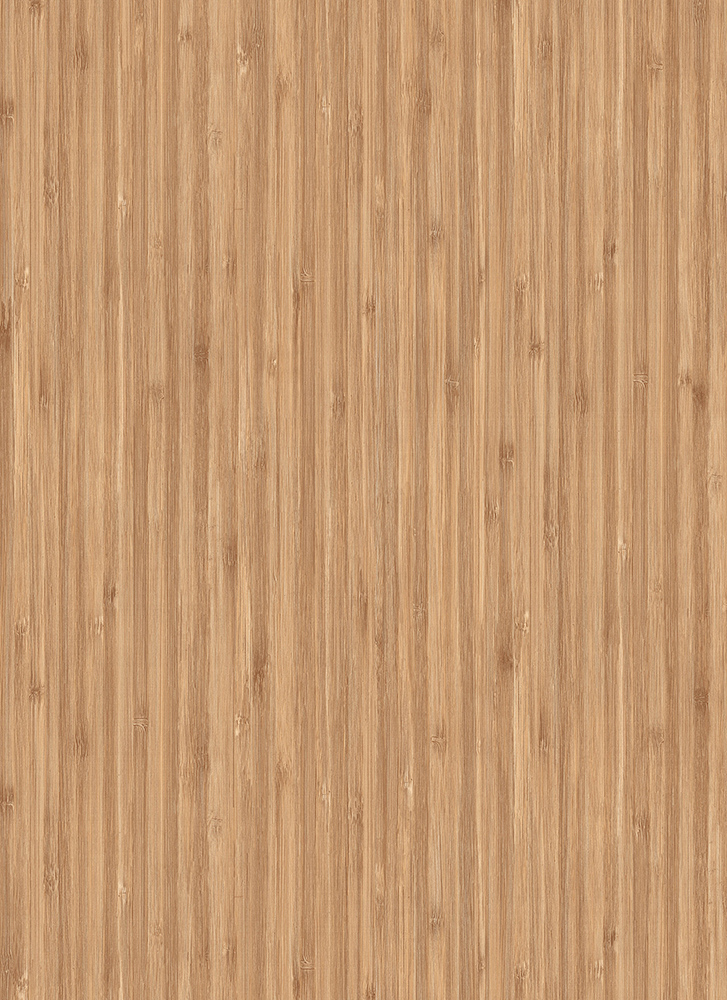 Code : 60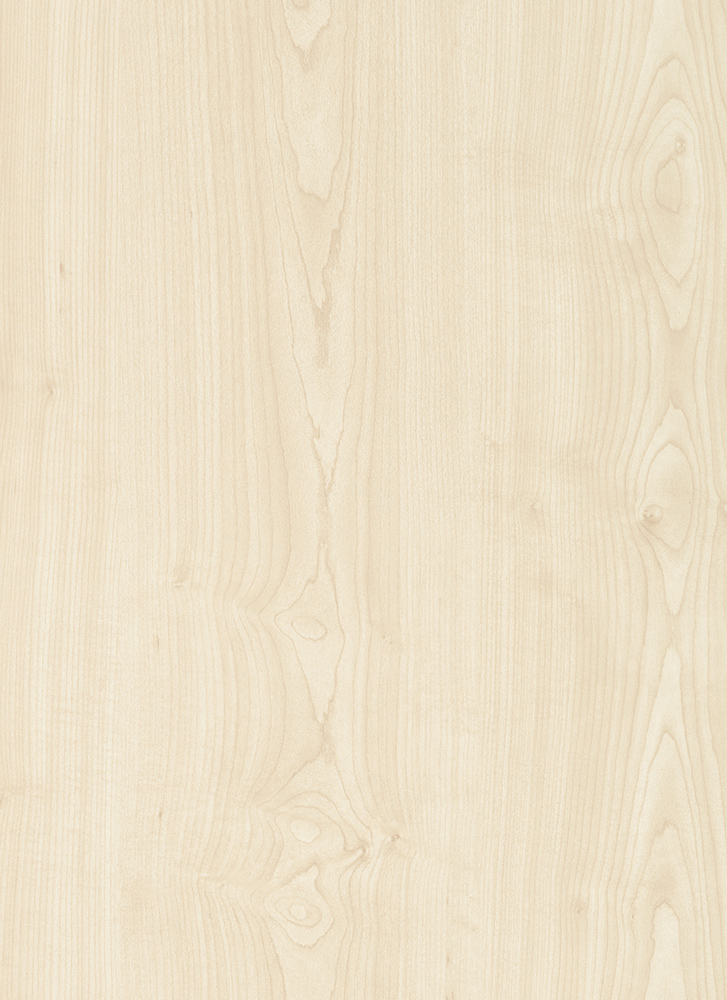 Code : 99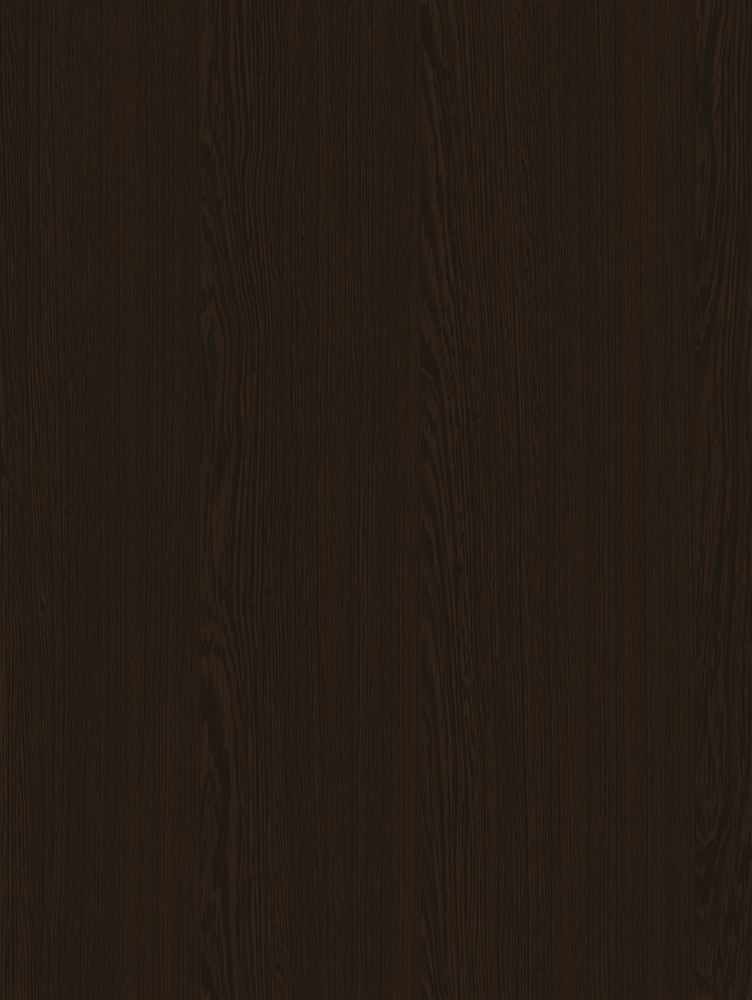 Code : 28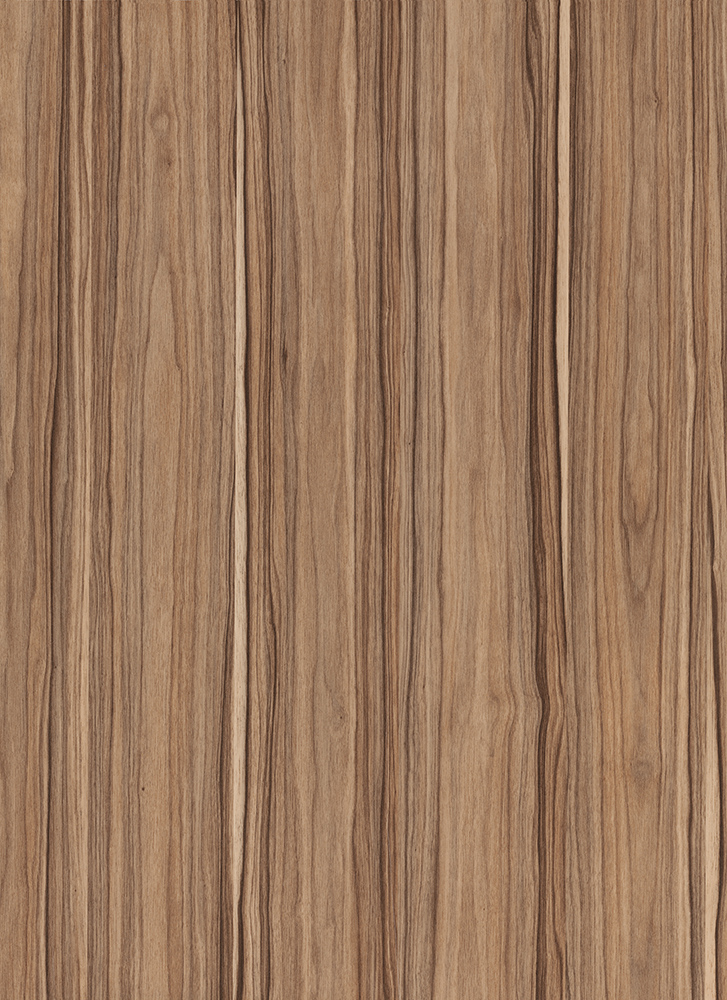 Code : 82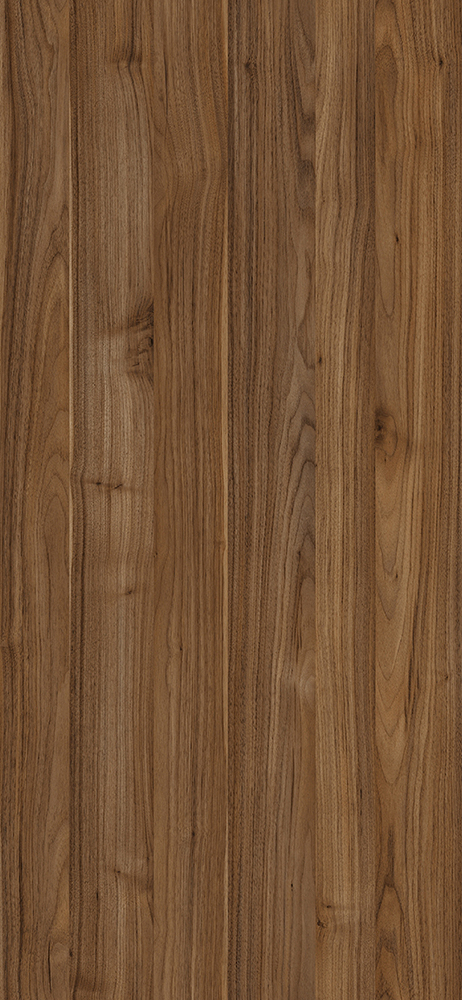 Code : 155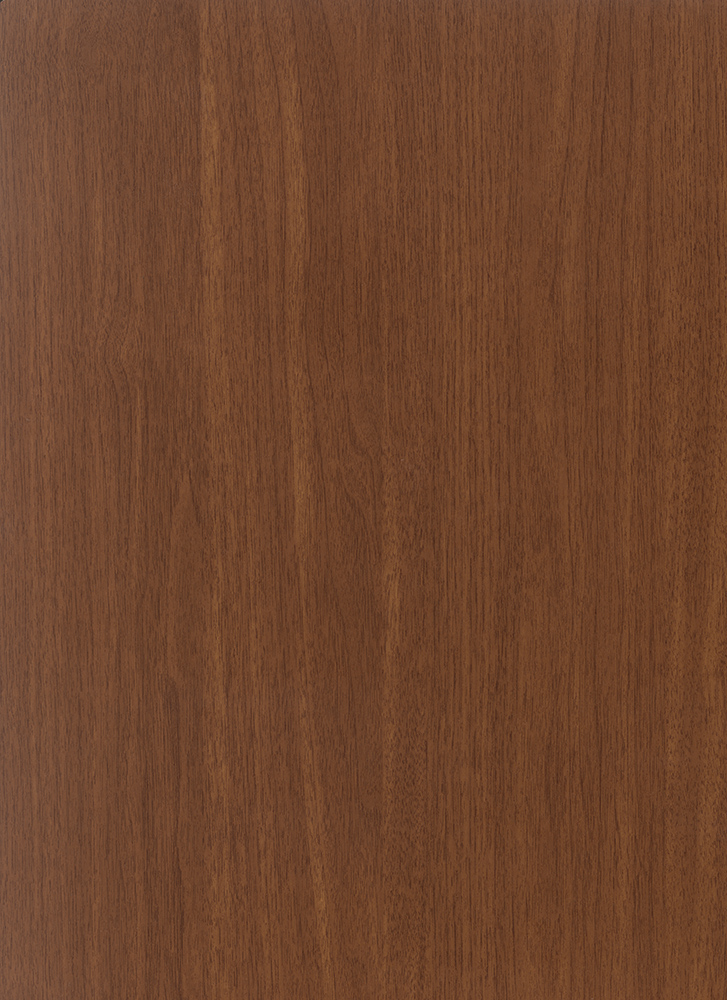 Code : 30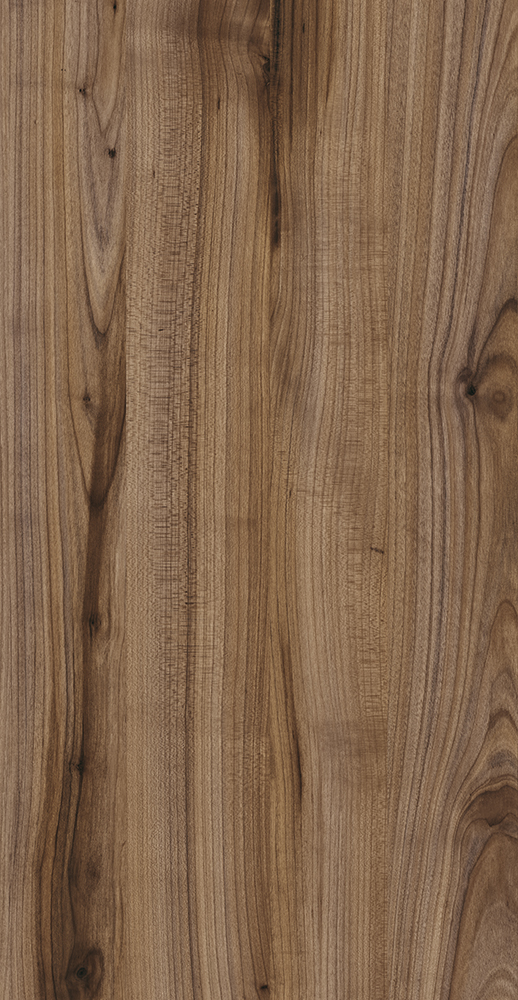 Code : 158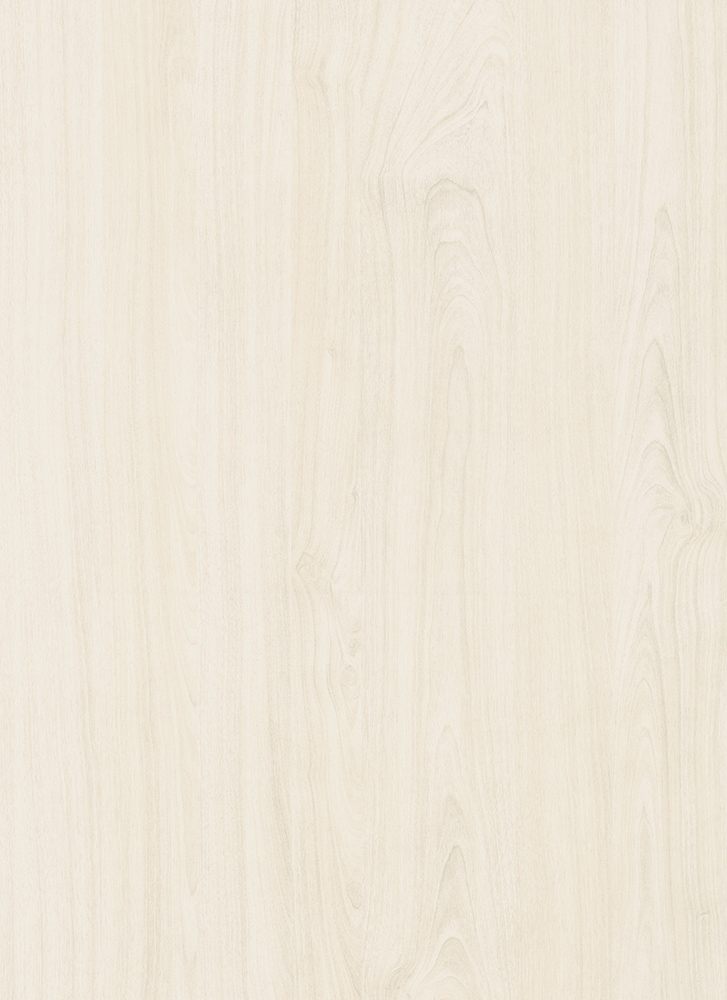 Code : 39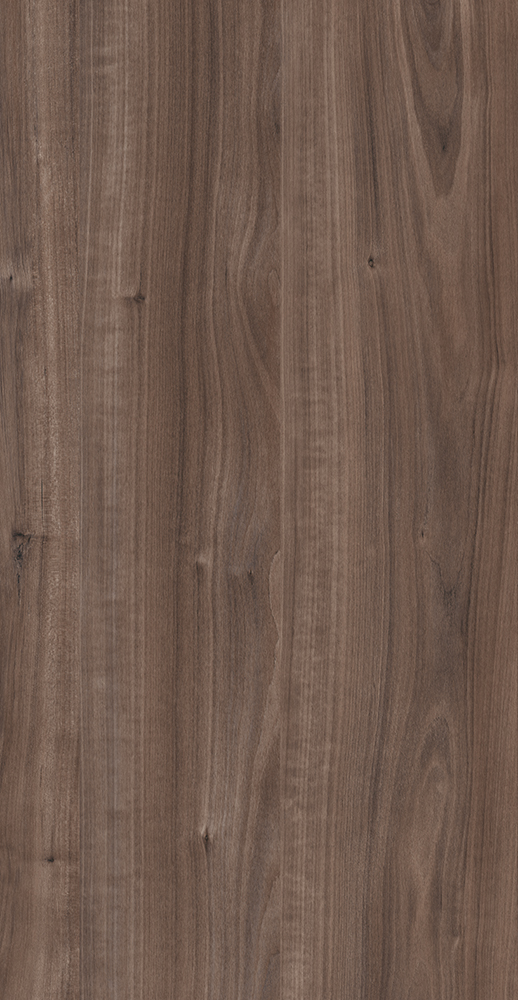 Code : 156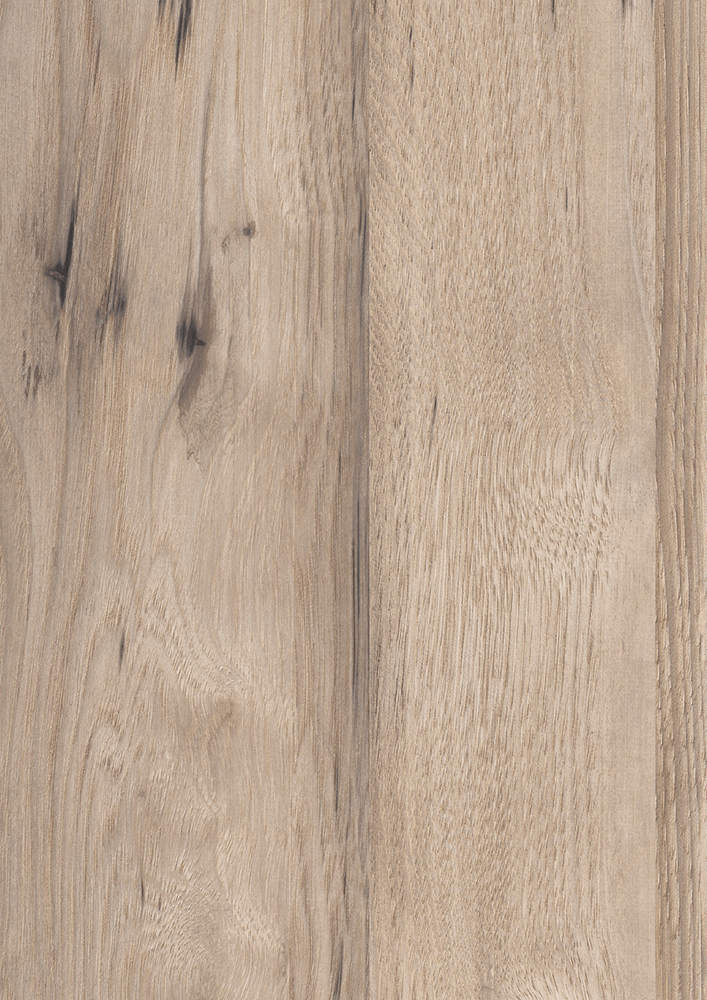 Code : 137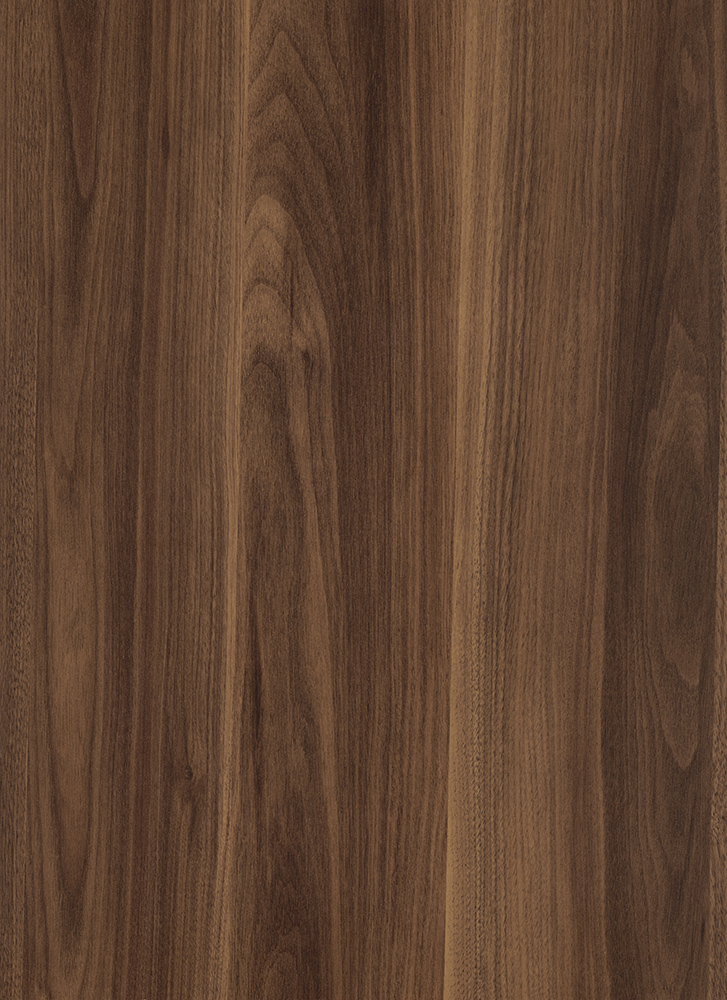 Code : 72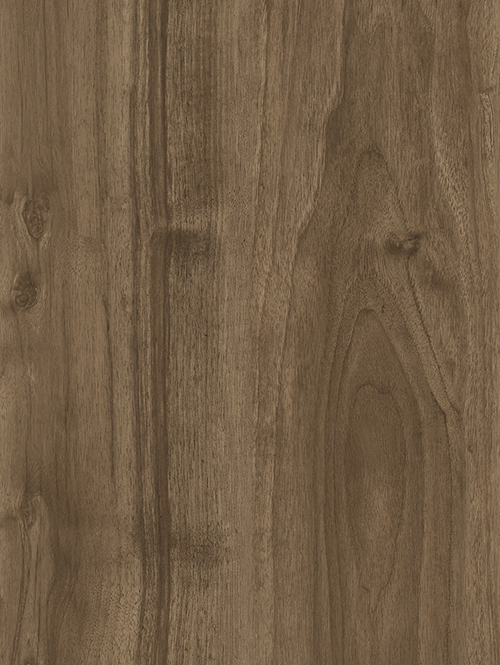 Code : 103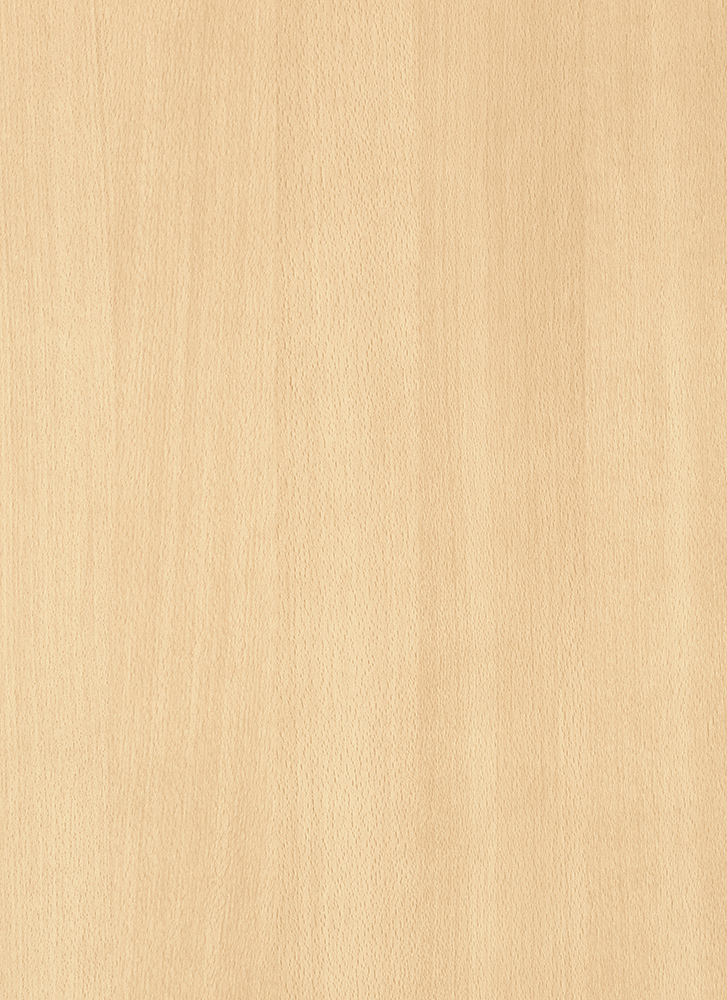 Code : 51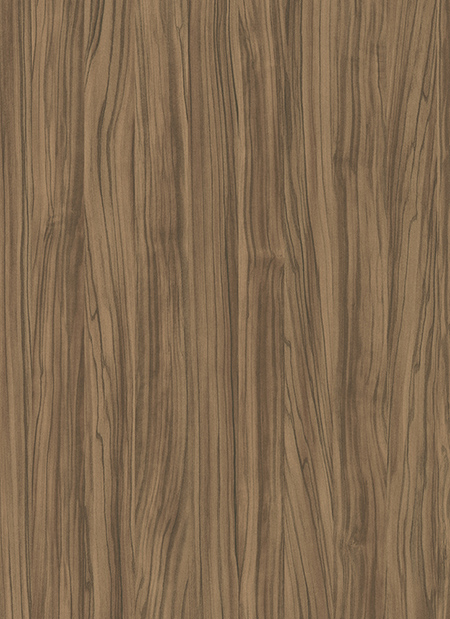 Code : 50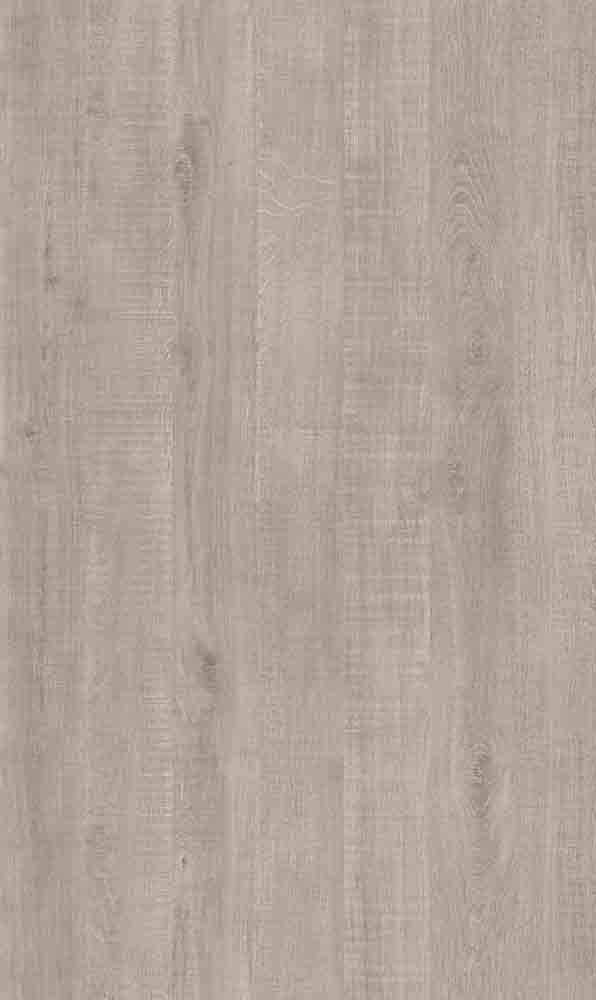 Code : 143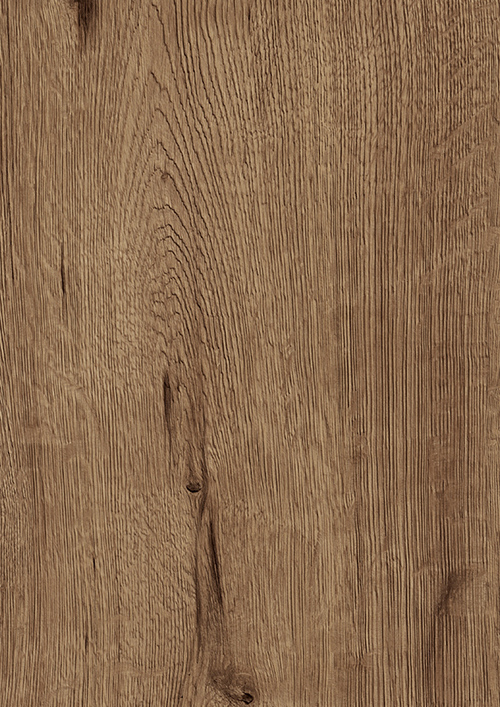 Code : 141
Code : 140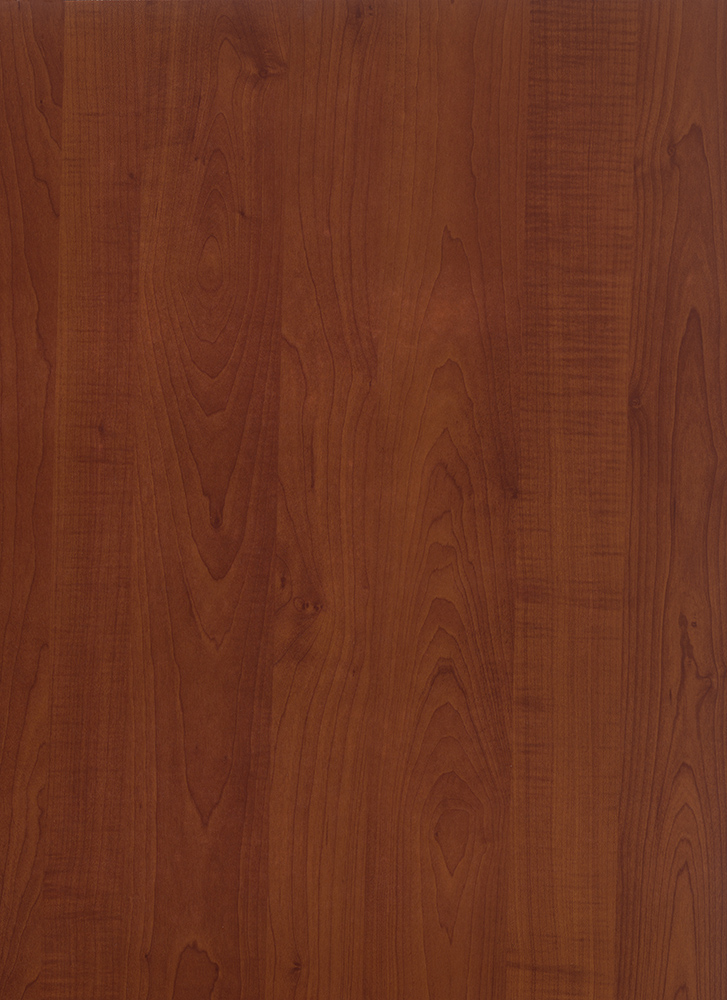 Code : 3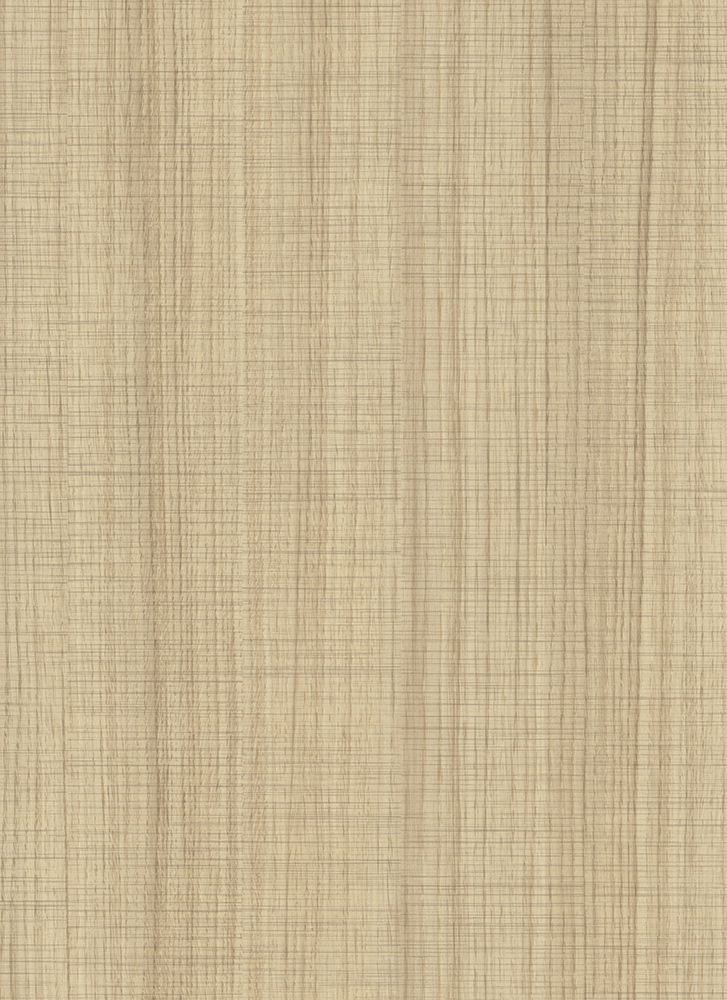 Code : 222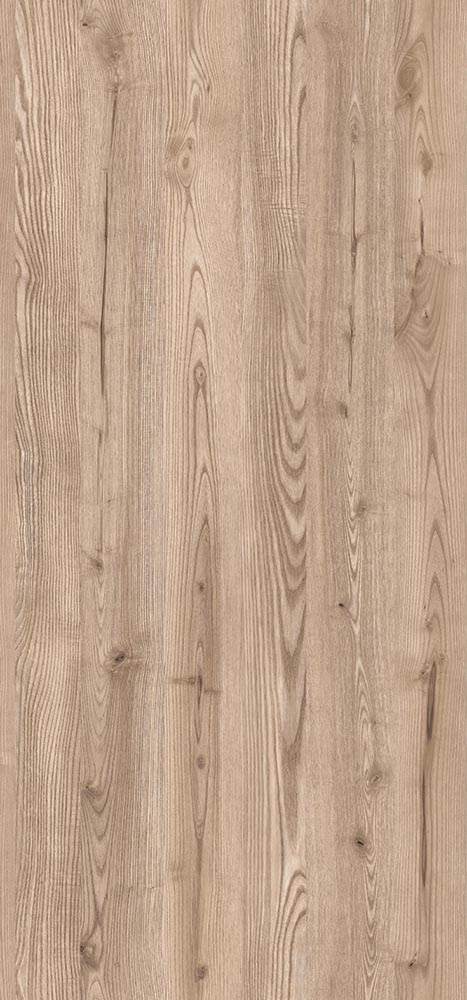 Code : 144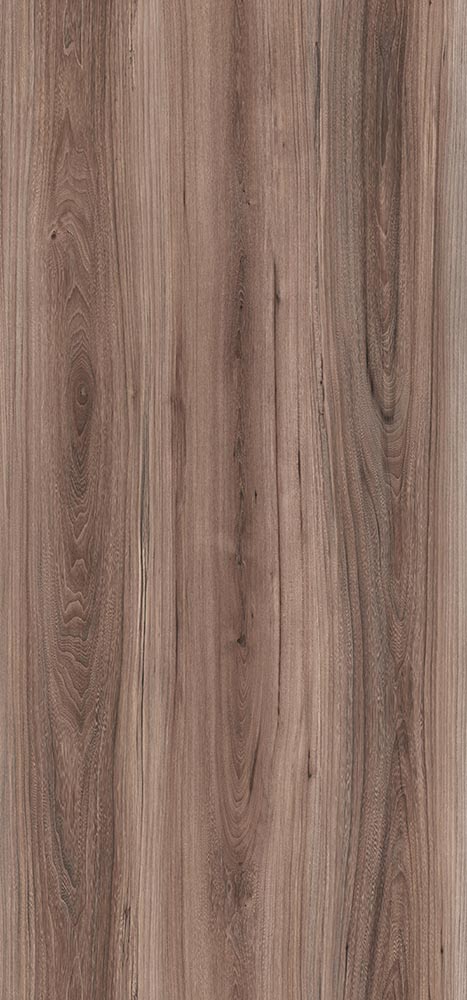 Code : 145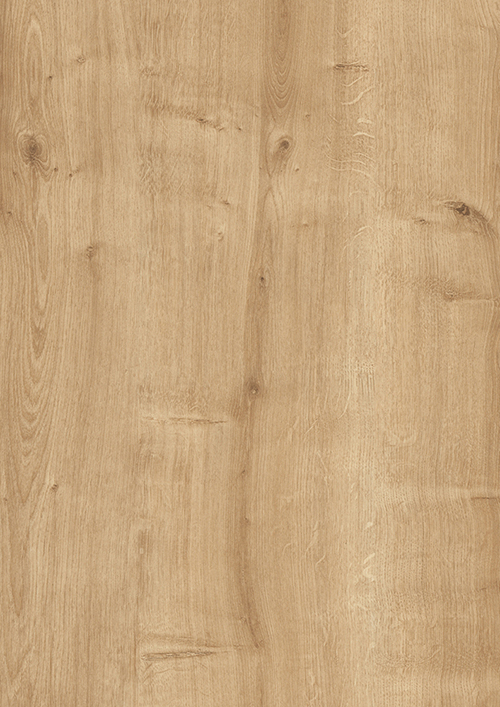 Code : 102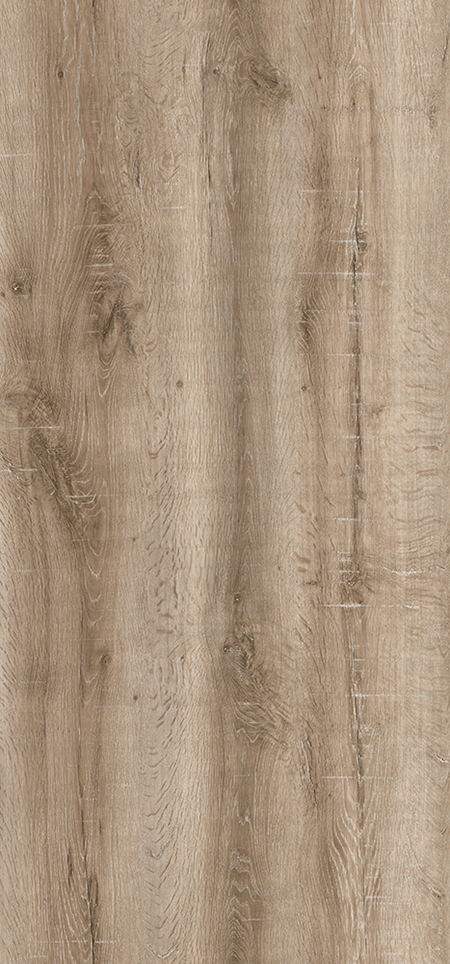 Code : 55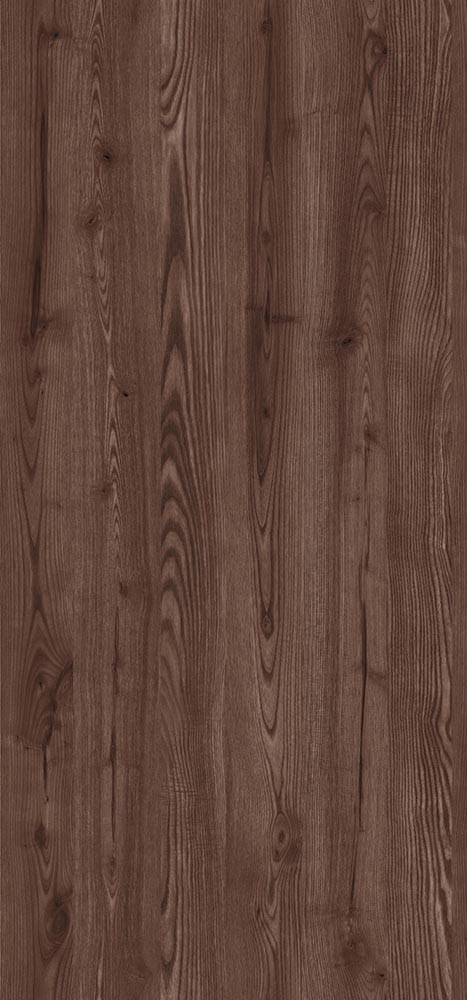 Code : 146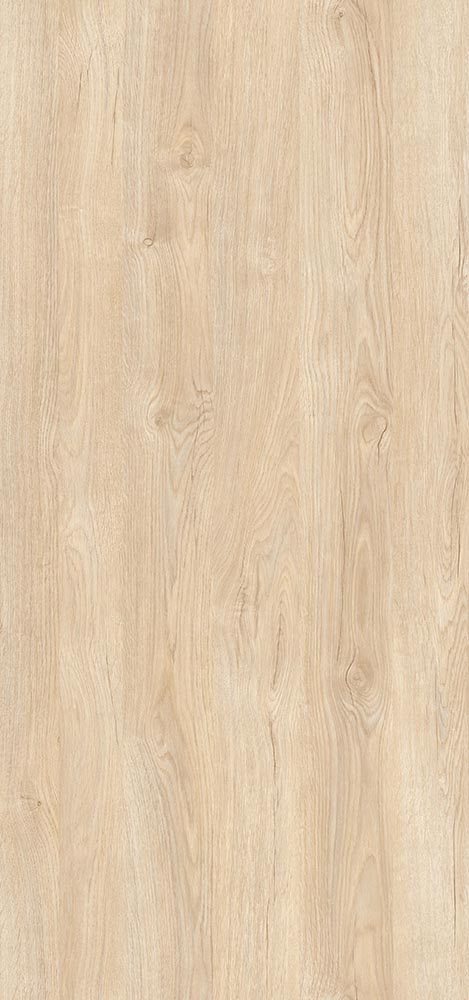 Code : 147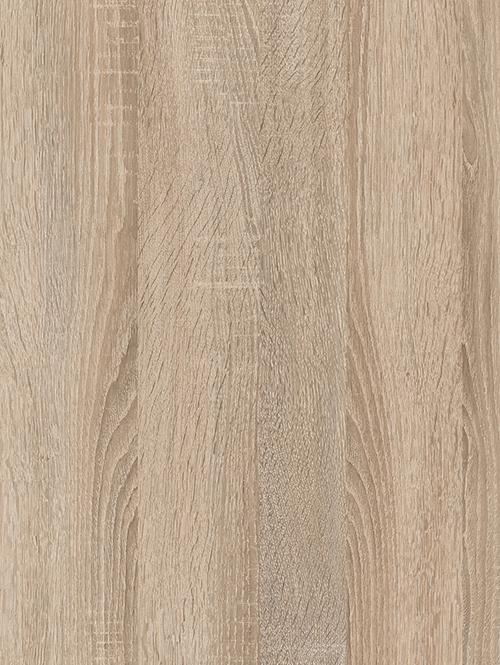 Code : 17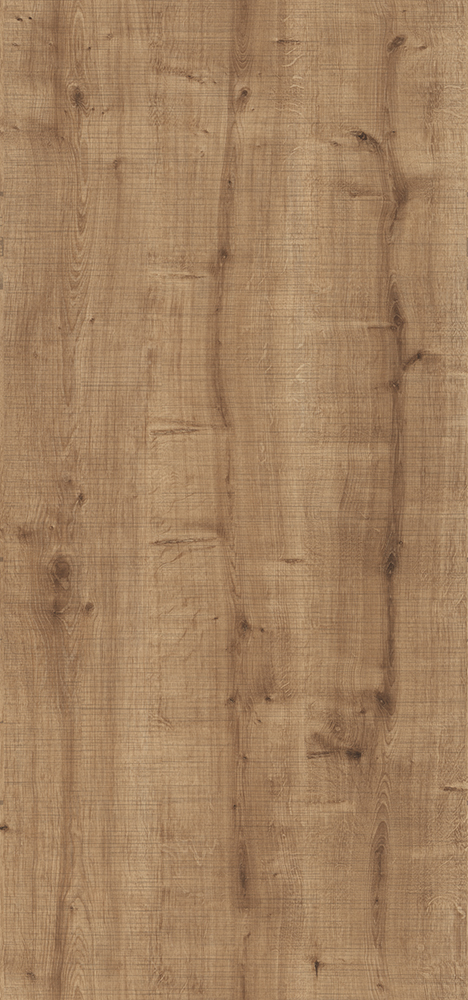 Code : 83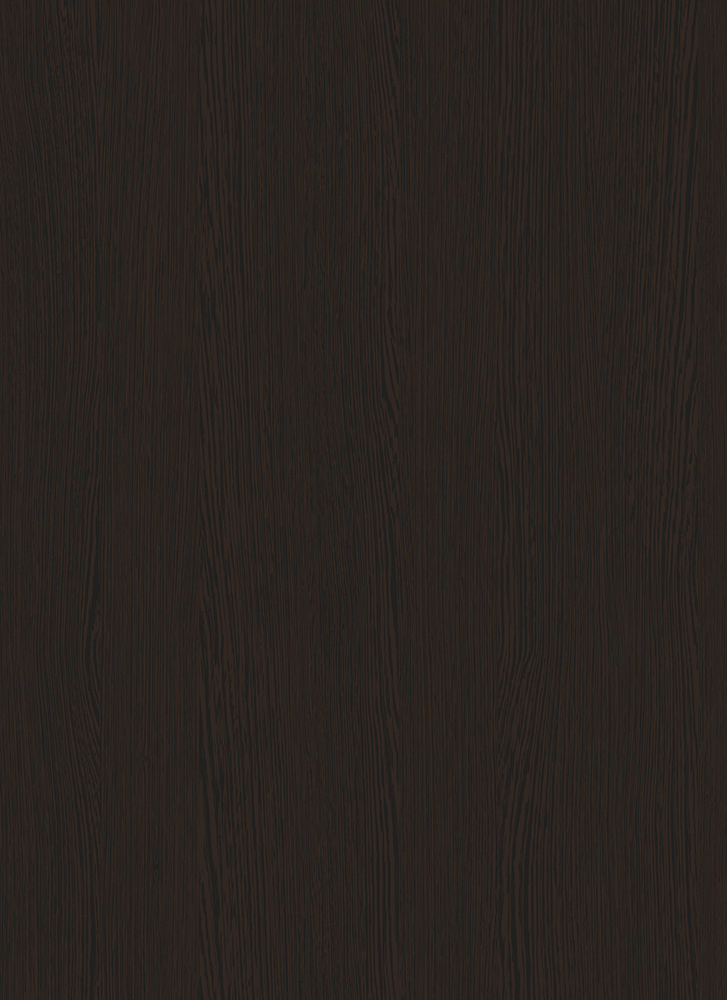 Code : 208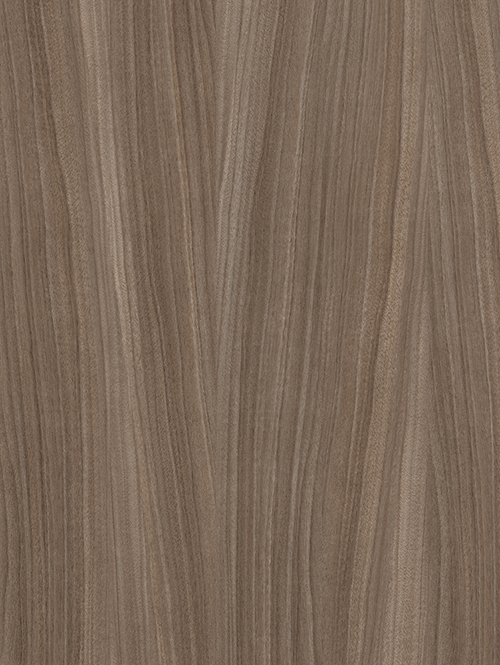 Code : 36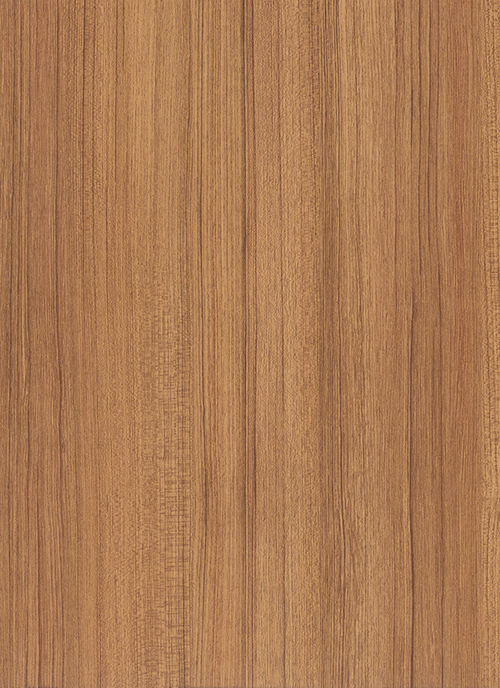 Code : 15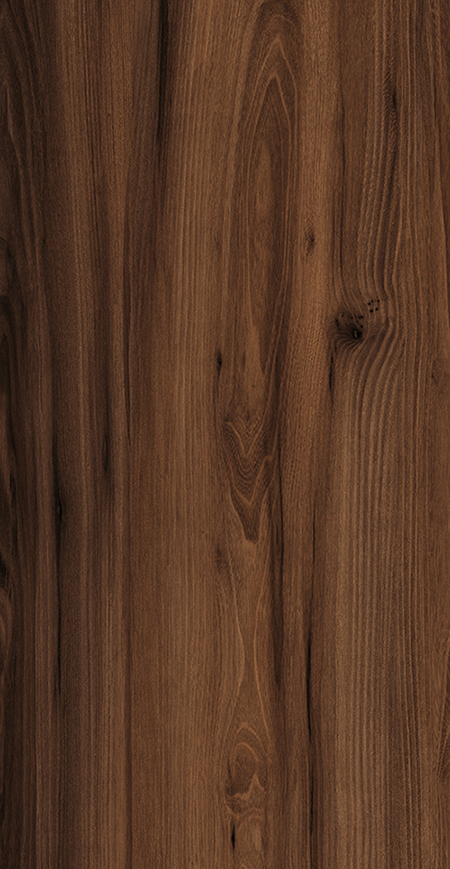 Code : 157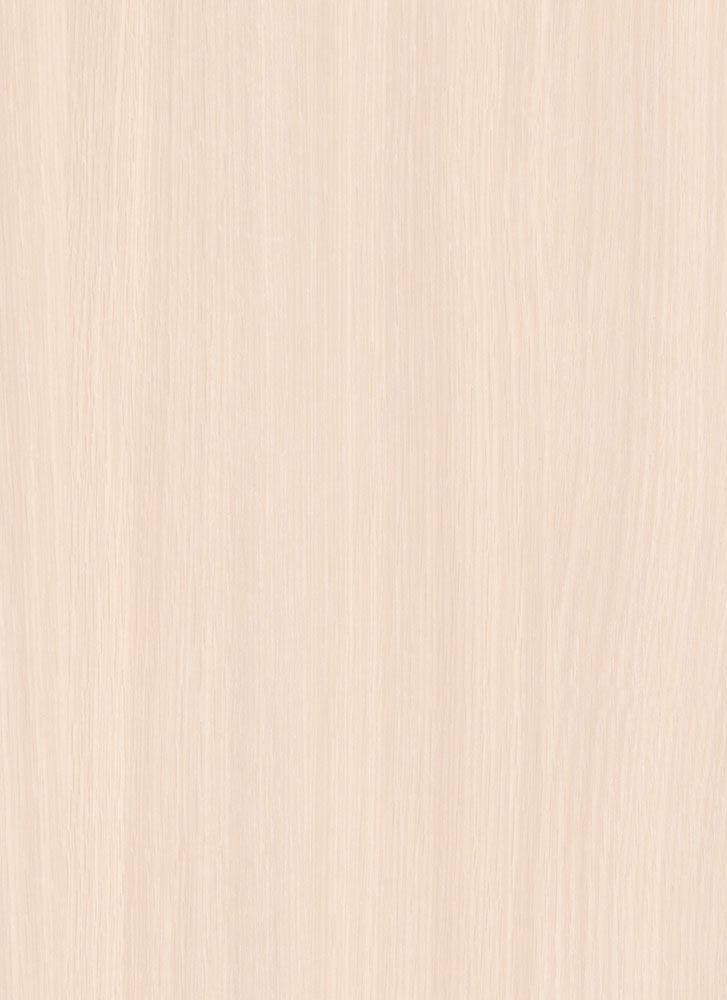 Code : 91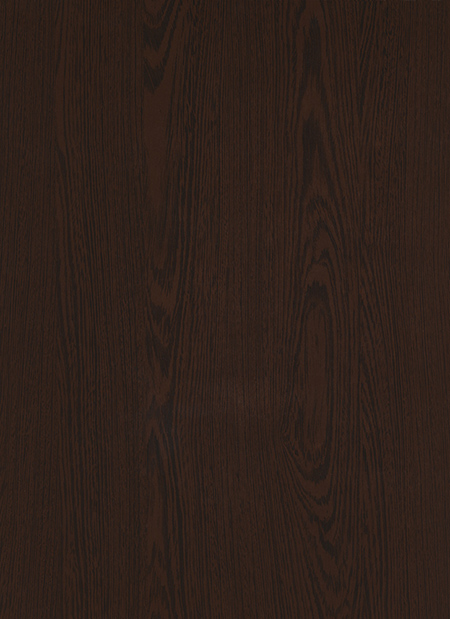 Code : 76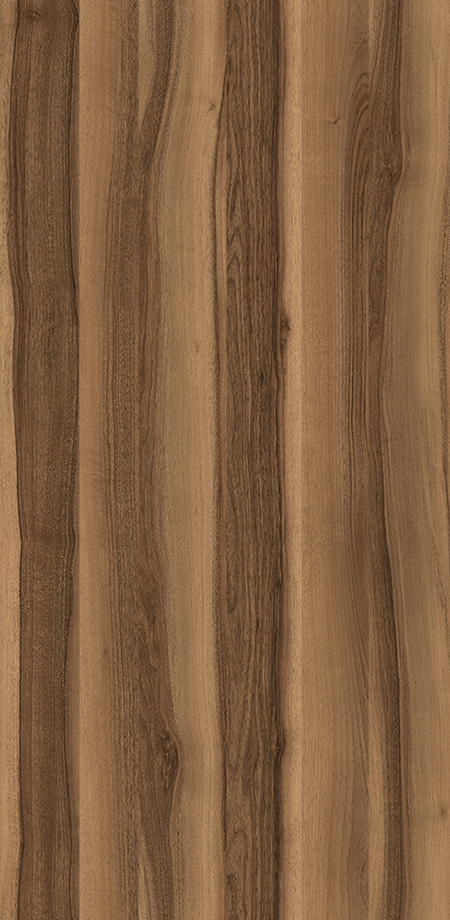 Code : 81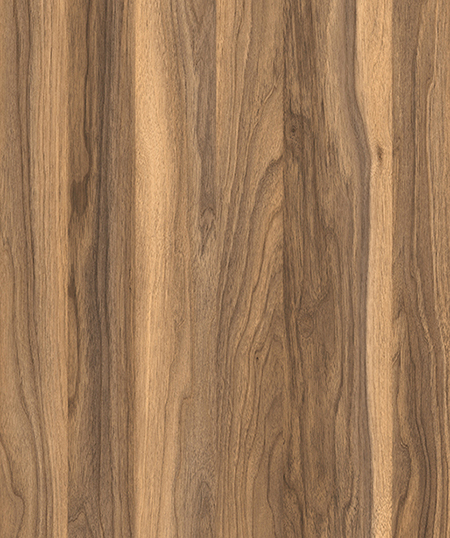 Code : 282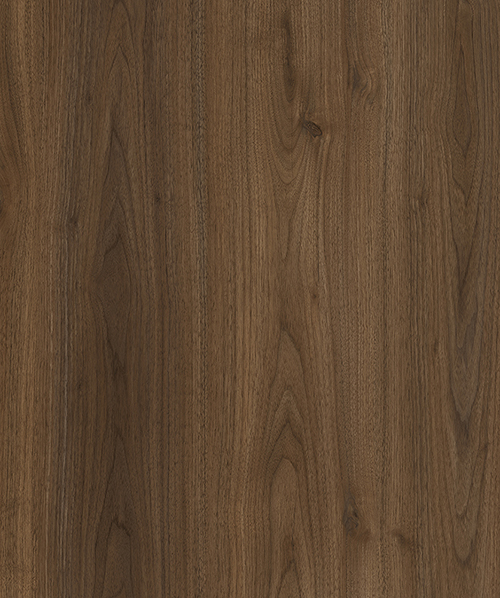 Code : 291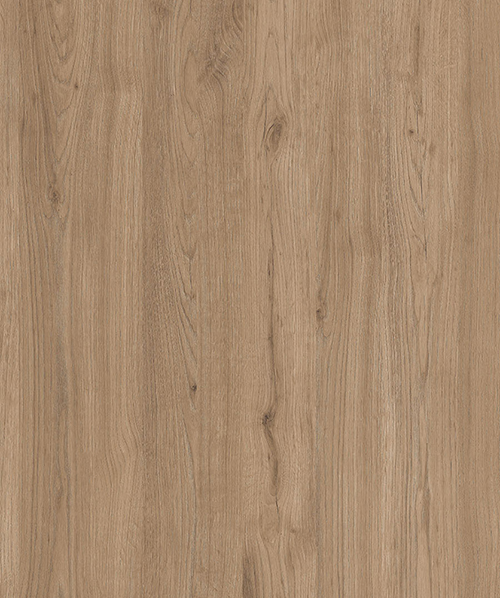 Code : 293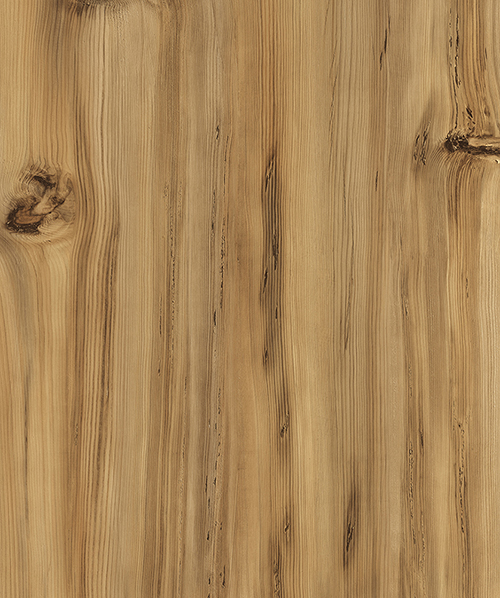 Code : 283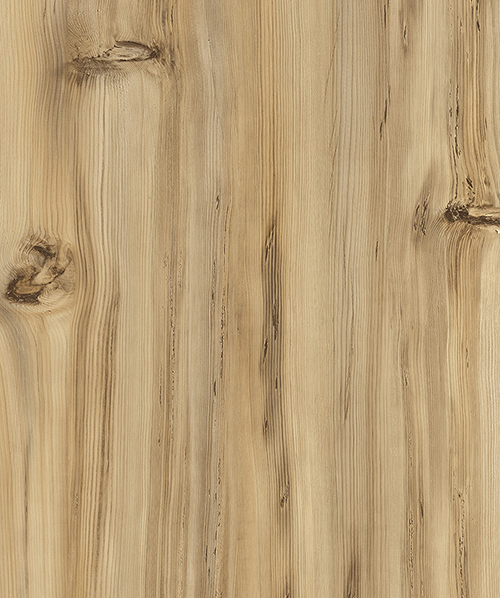 Code : 284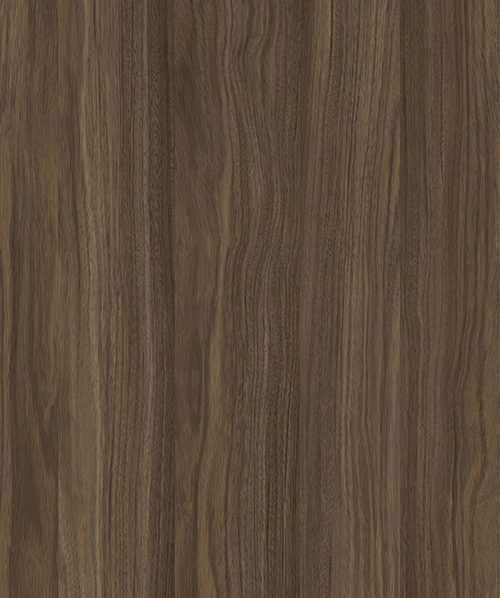 Code : 287
Code : 289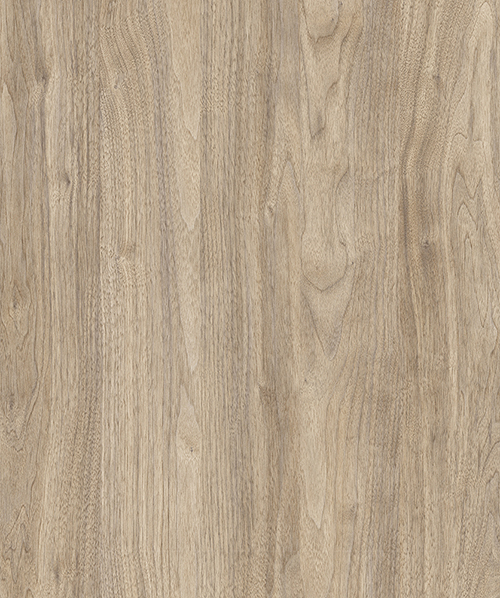 Code : 288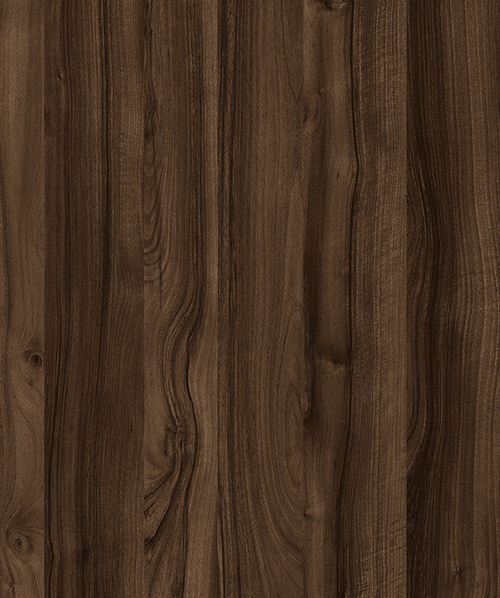 Code : 290

Code : 178

Code : 181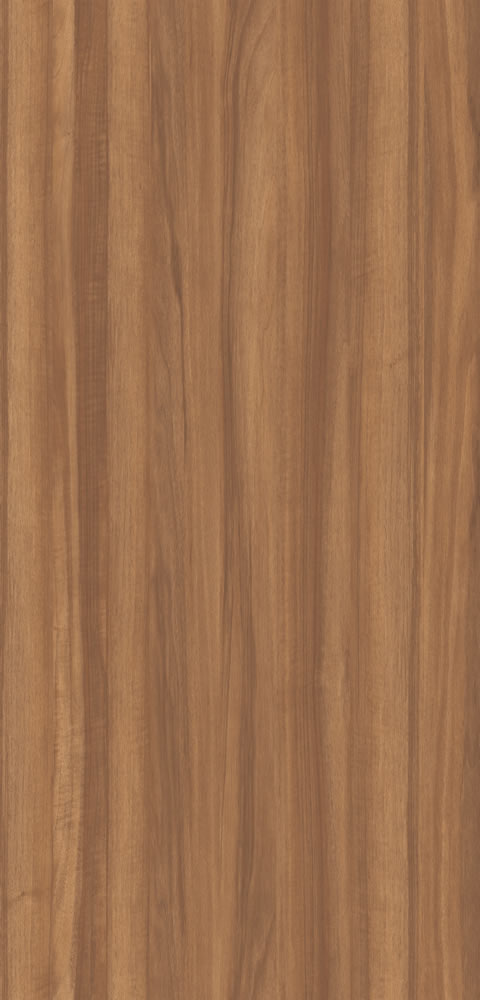 Code : 183

Code : 182

Code : 177

Code : 180

Code : 179

Code : 294

Code : 299

Code : 298

Code : 295

Code : 297

Code : Frig

Code : Hattuşa

Code : Hitit

Code : İyonya

Code : Lidya

Code : Sardes

Code : Tuşpa

Code : Urartu

Code : Patara

Code : Cura

Code : 313

Code : 314