MDF is a medium hardness board which is thermomechanically prepared from wood or other cellulosic raw materials after drying to a certain degree of humidity and then is glued with a glue of about 9-11% thermosetting (under temperature) and pressed under temperature and pressure. MDF stands for Medium Density Fiberboard with the word meaning Medium Density Fiberboard consists of the initials of the words.

It is preferred because of its homogeneous density in MDF structure, its ability to be obtained in standard dimensions, the excellentness in milling process, the good grip on the surface and the edges.

It is a decorative purpose panel which is produced of imprignated paper and mdf board which is pressed under temperature and pressure for a certain period of time.

More than 100 designs and colors are produced with 11 different surfaces to obtain the nearest surface to be dyed in various textures.

Solid Colors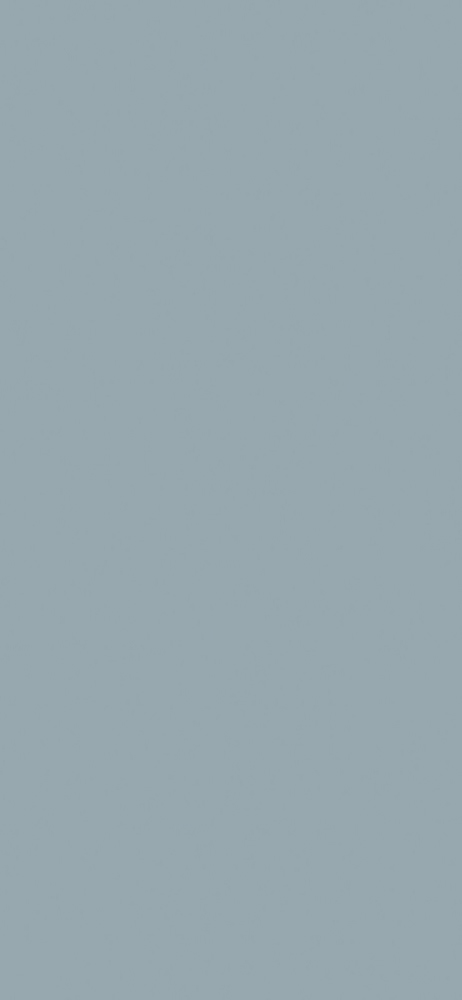 Code : 86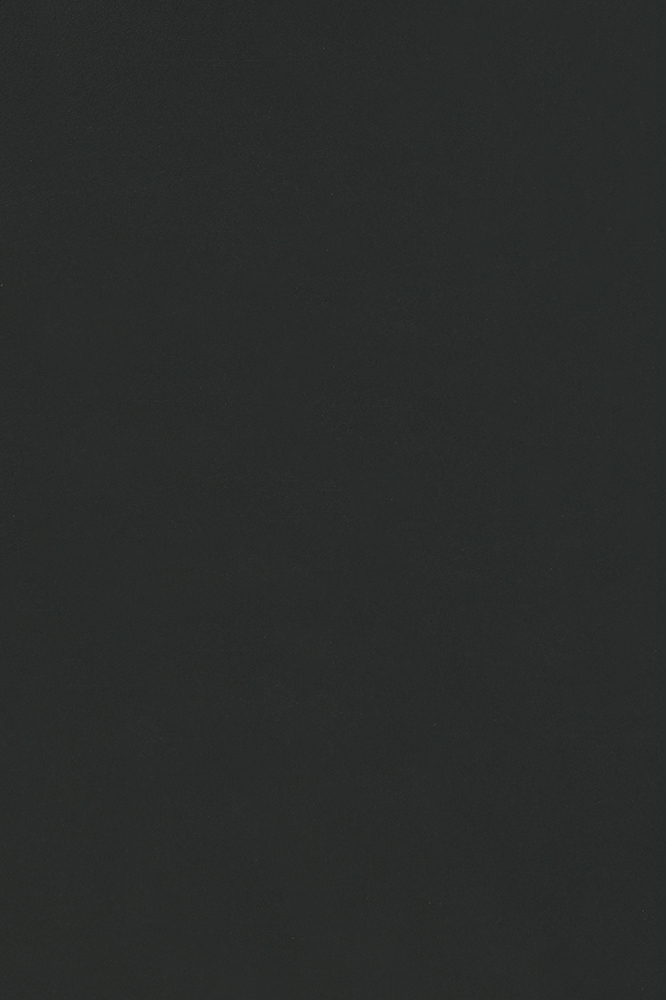 Code : 275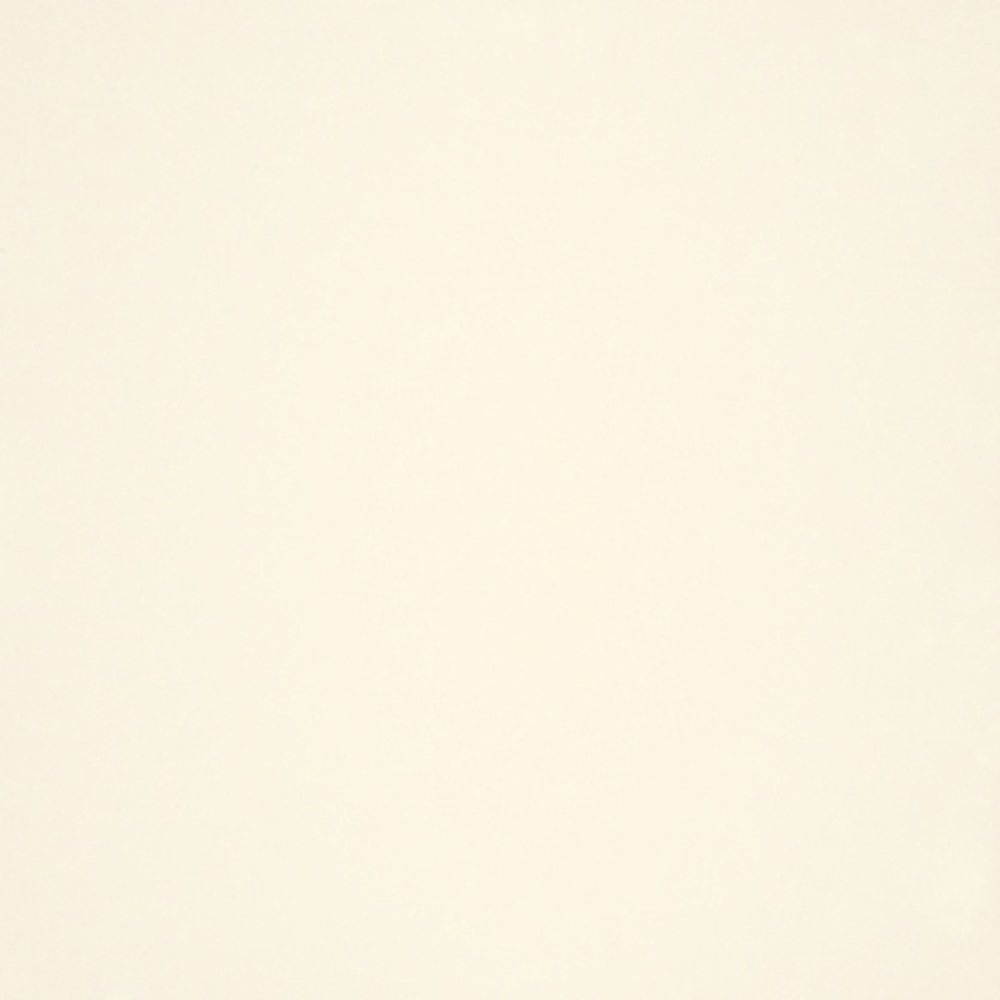 Code : 138

Code : 7 Code : 149

Code : 26 Code : 58 Code : 100

Code : 11

Code : 66

Code : 56

Code : 139

Code : 89

Code : 54

Code : 201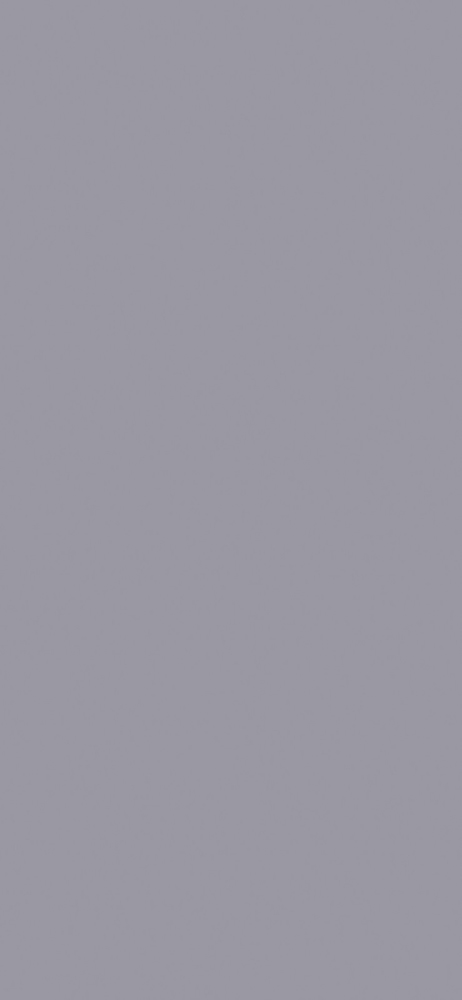 Code : 12

Code : 2

Code : 170

Code : 101

Code : 159

Code : 160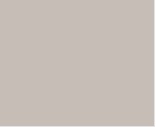 Code : 161

Code : 97
Fantasy Decors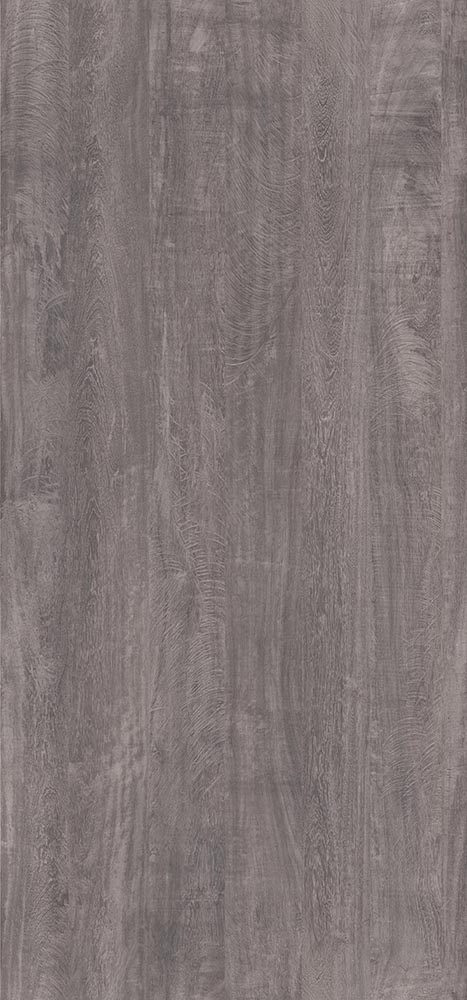 Code : 142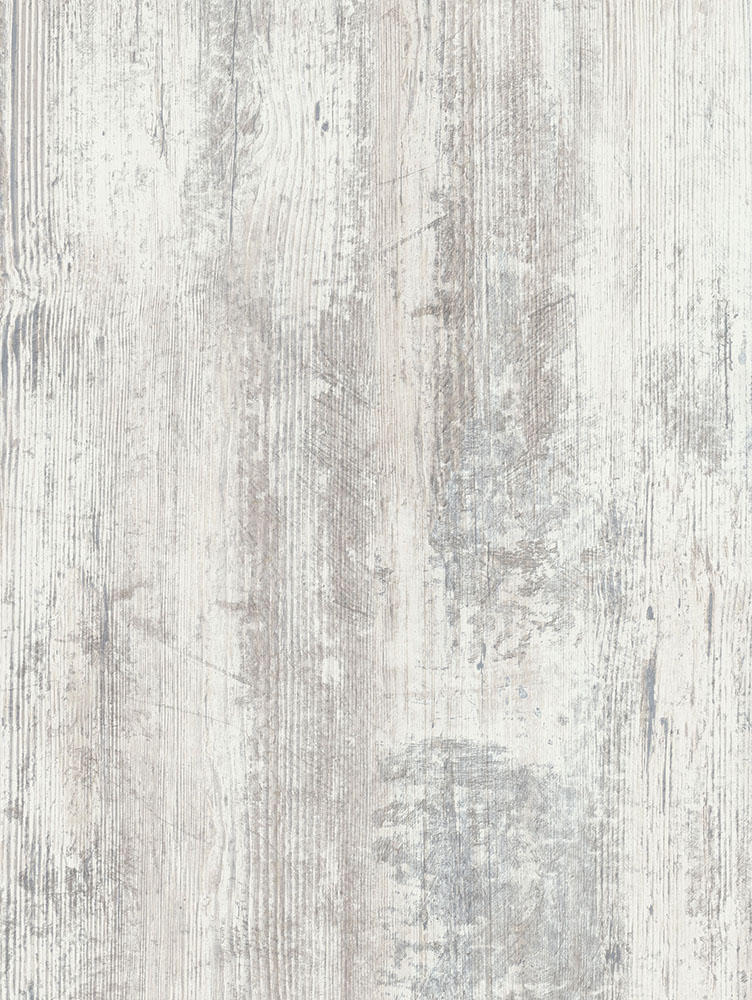 Code : 20

Code : 96

Code : 39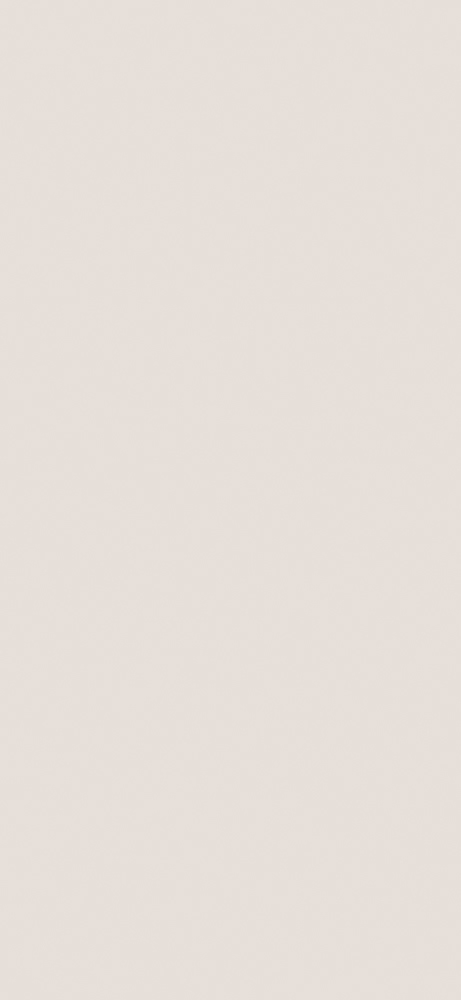 Code : 21

Code : 95 Code : 19

Code : 94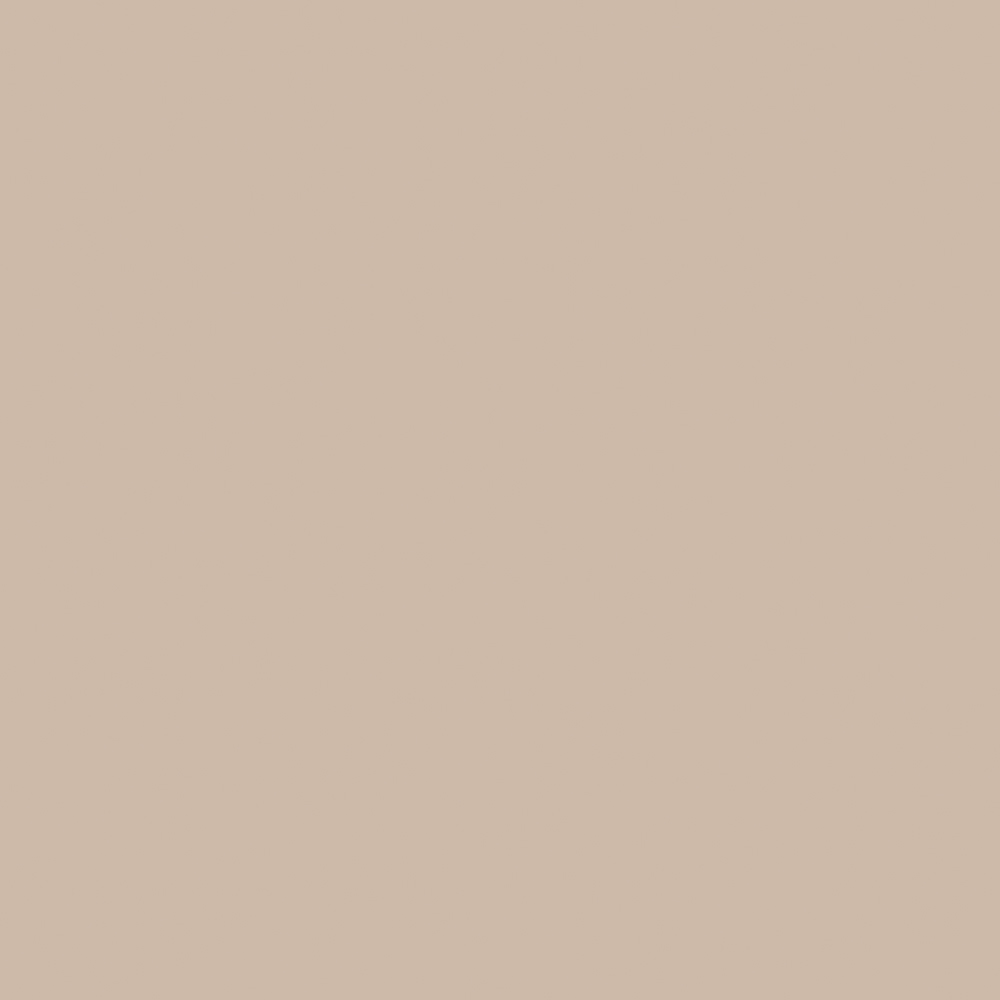 Code : 49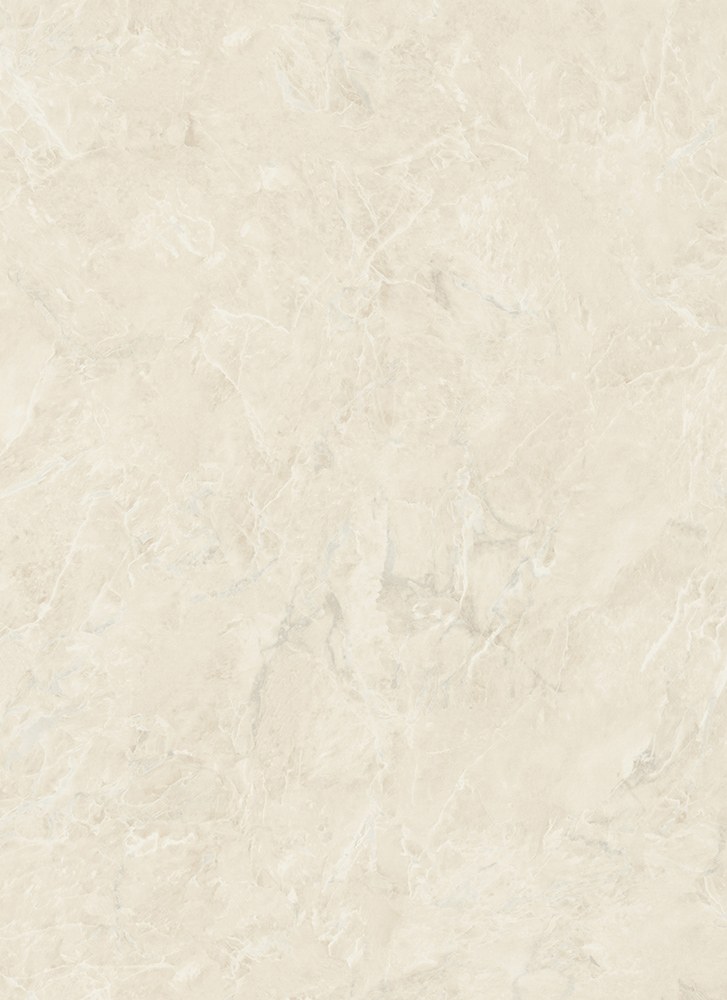 Code : 41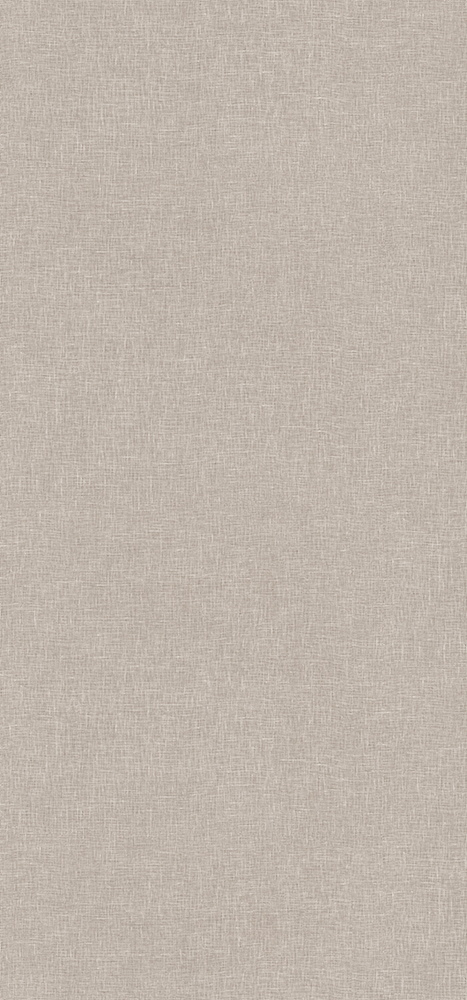 Code : 62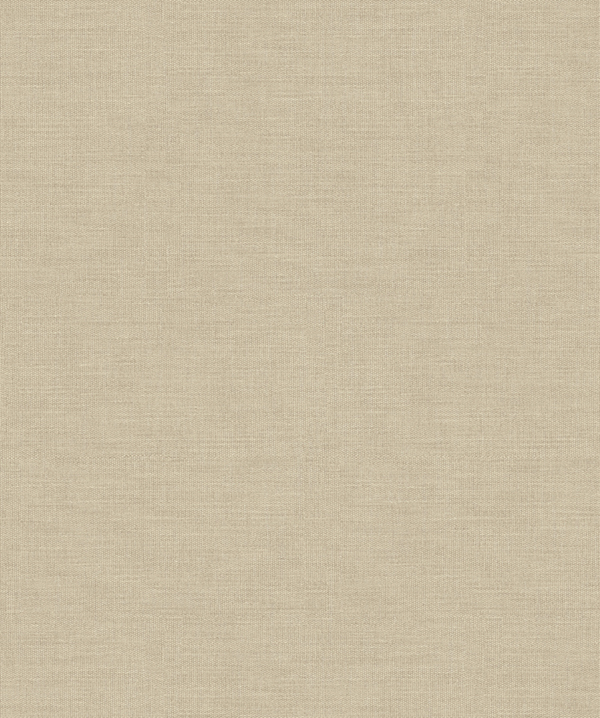 Code : 286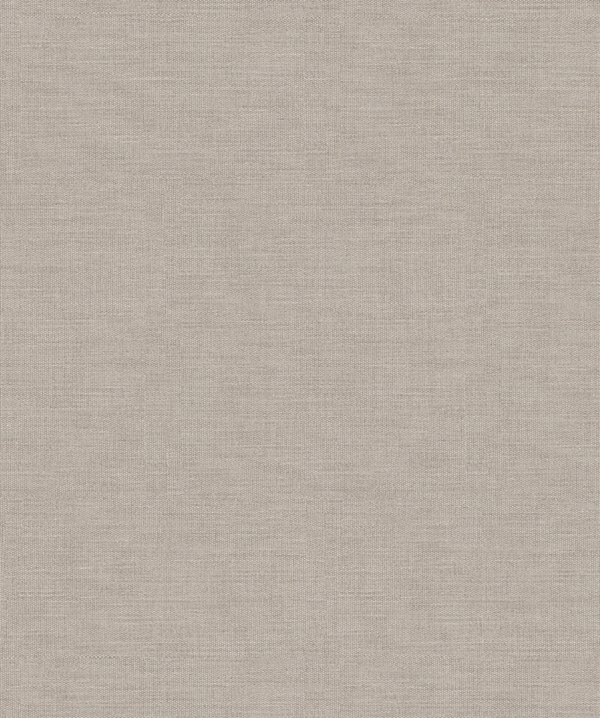 Code : 285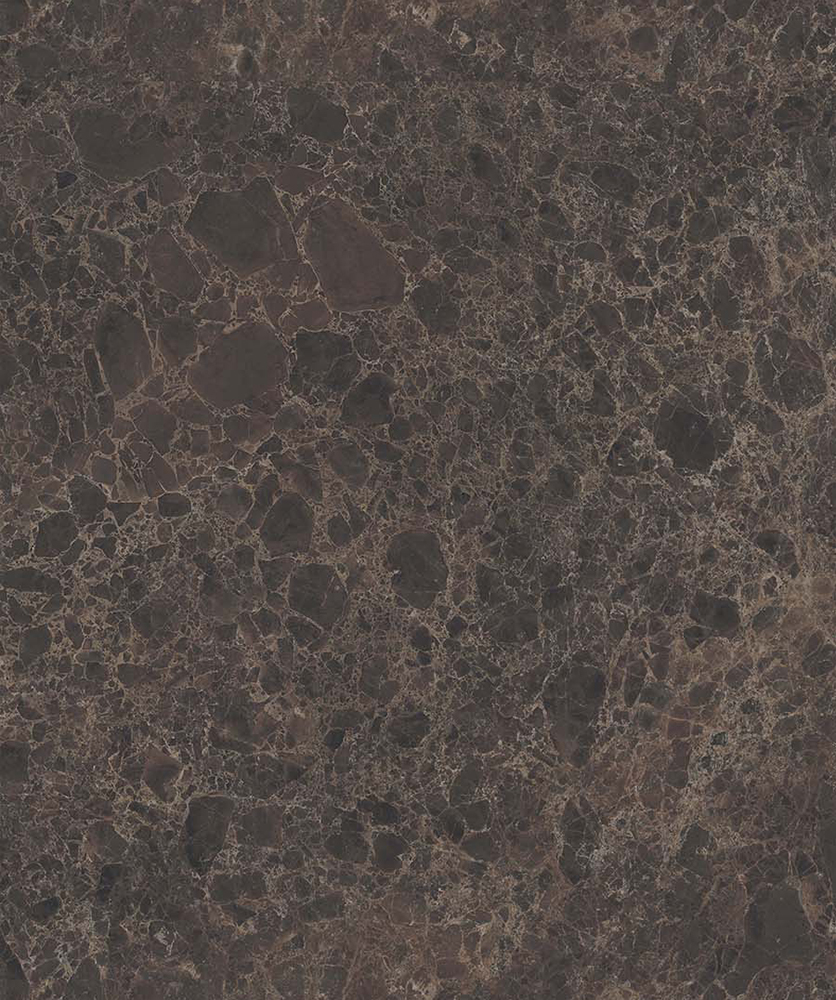 Code : 292

Code : 300

Code : 296

Code : 297

Code : 298

Code : 315
Wood Decors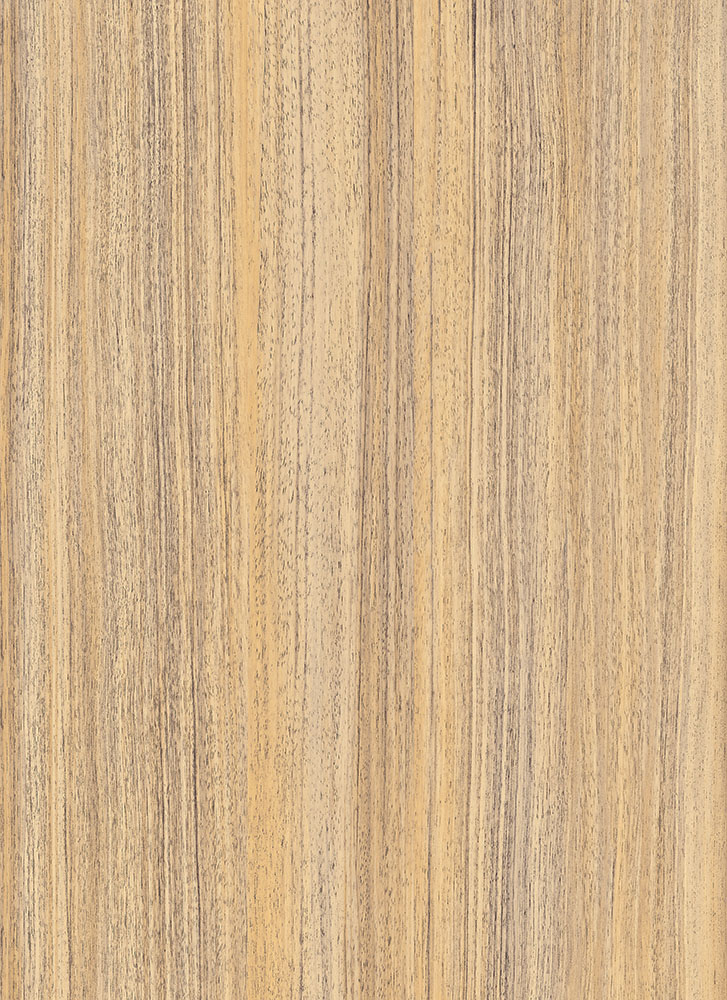 Code : 212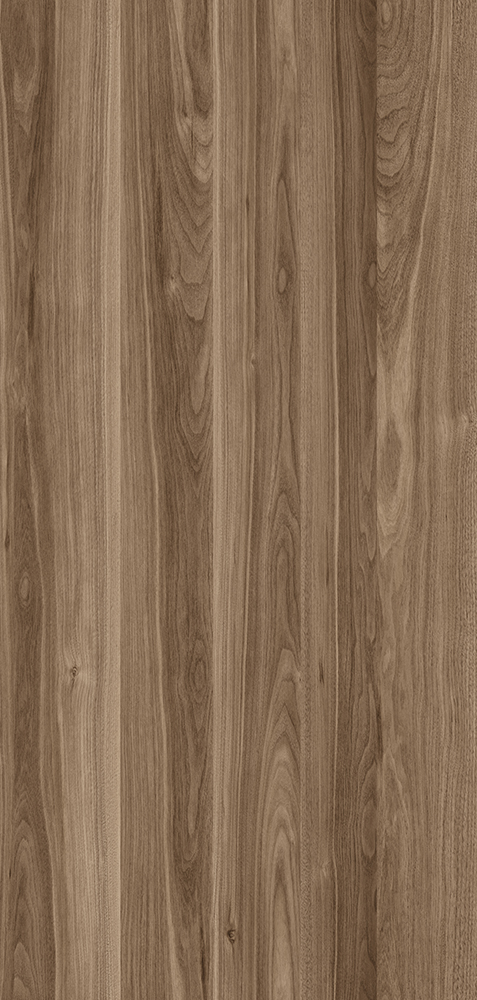 Code : 53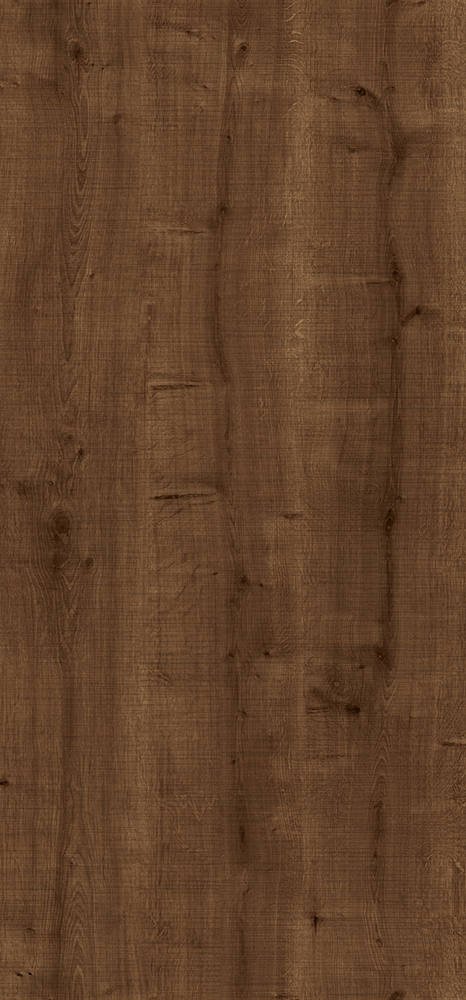 Code : 37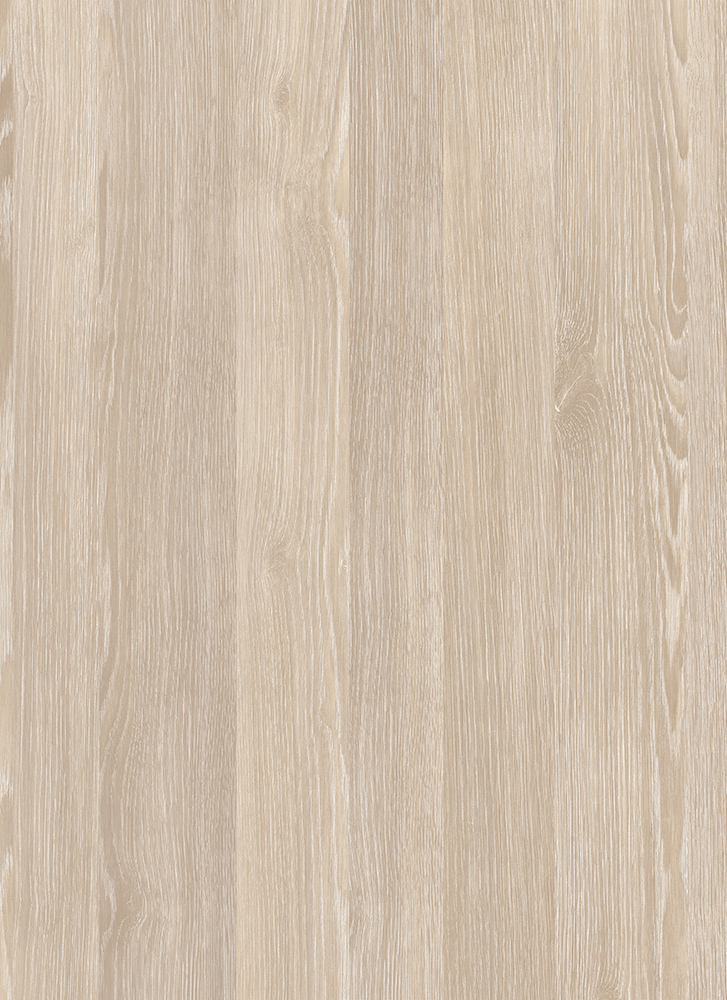 Code : 218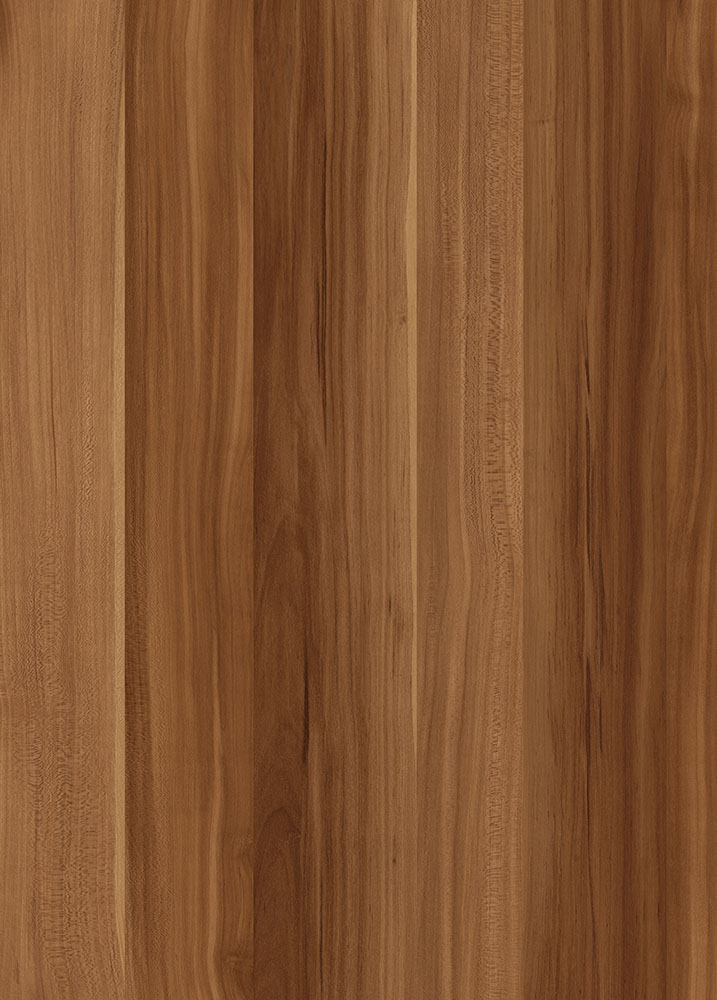 Code : 42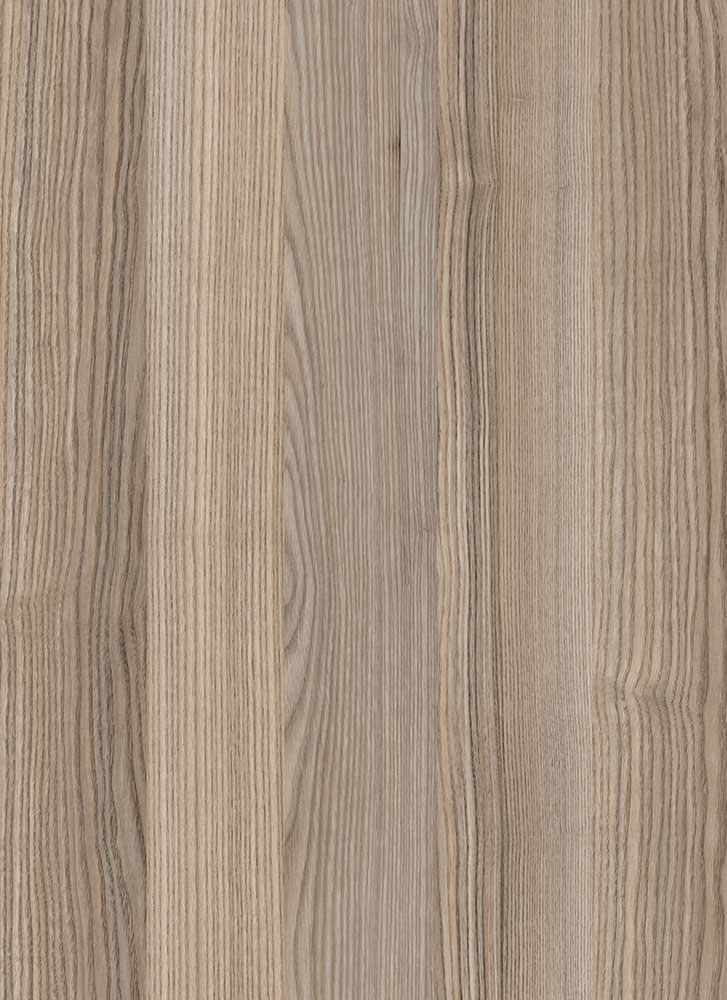 Code : 35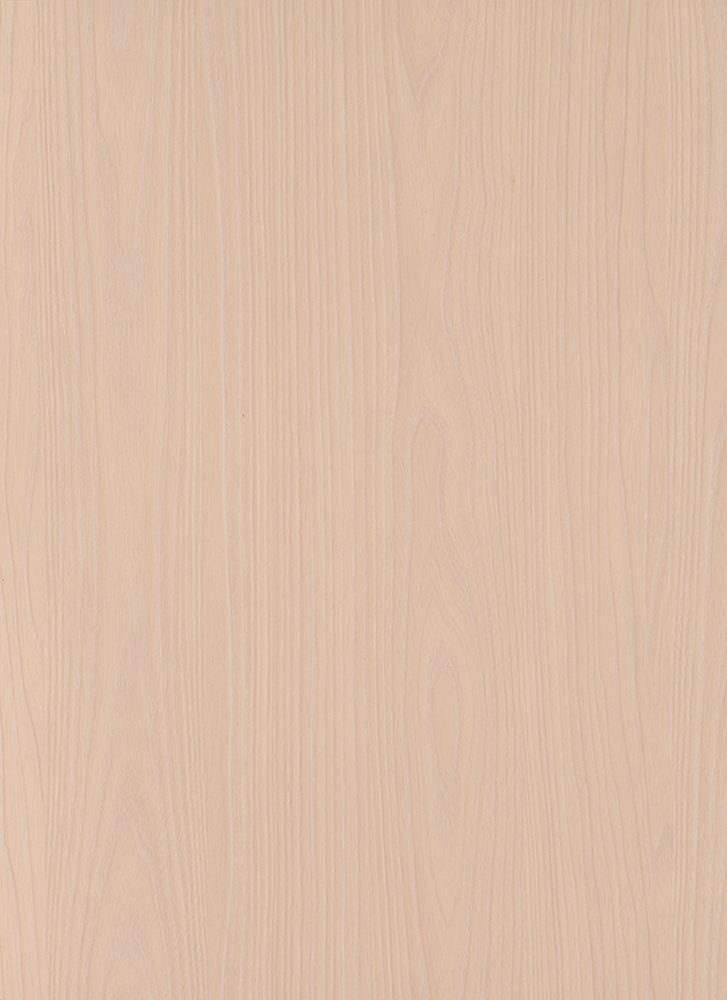 Code : 78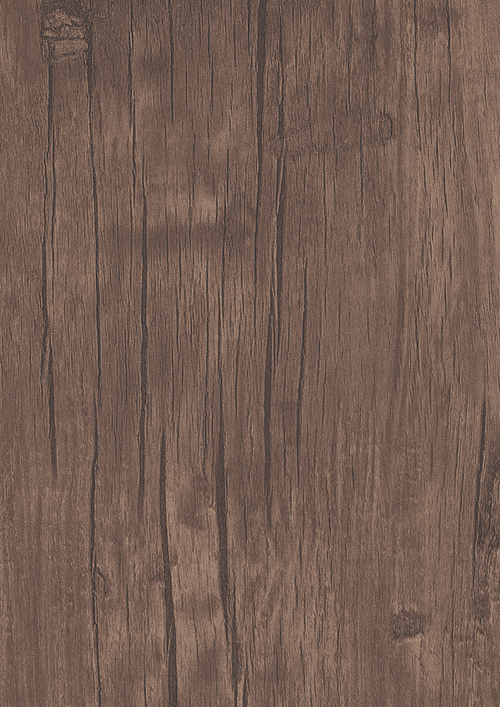 Code : 43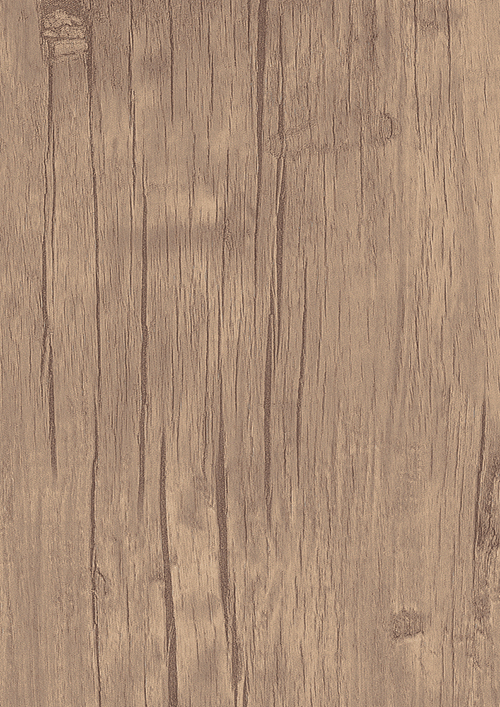 Code : 52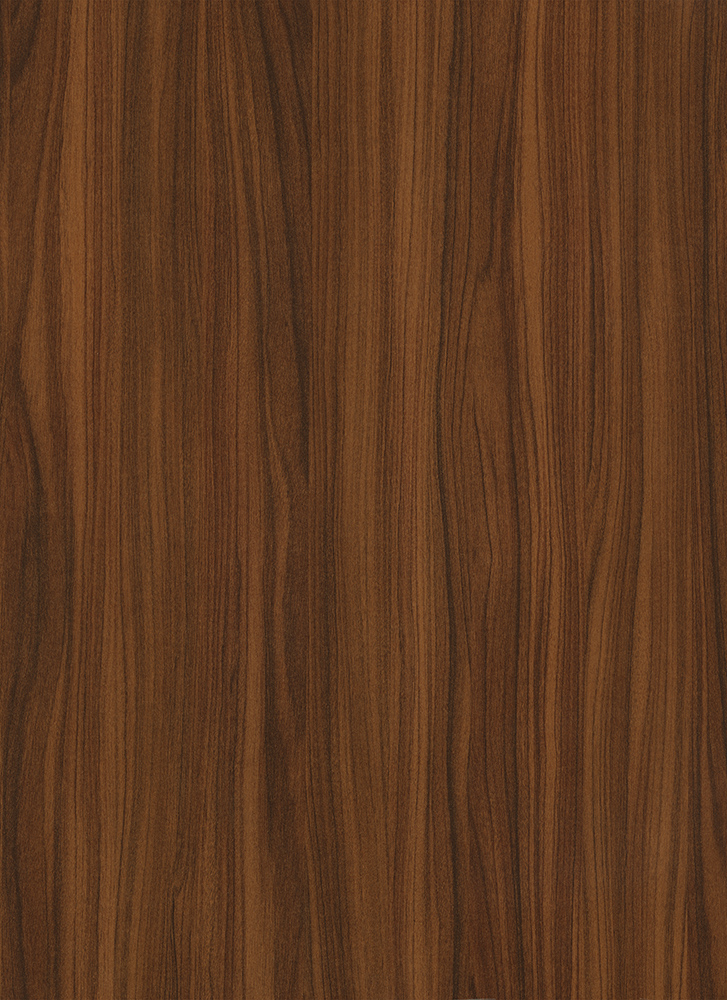 Code : 69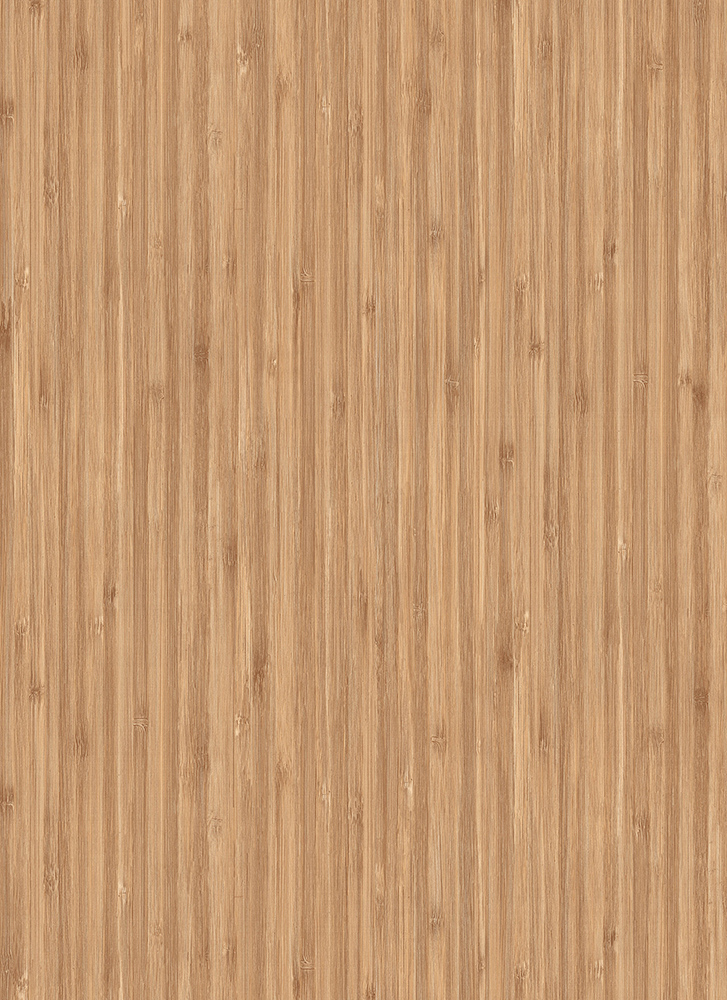 Code : 60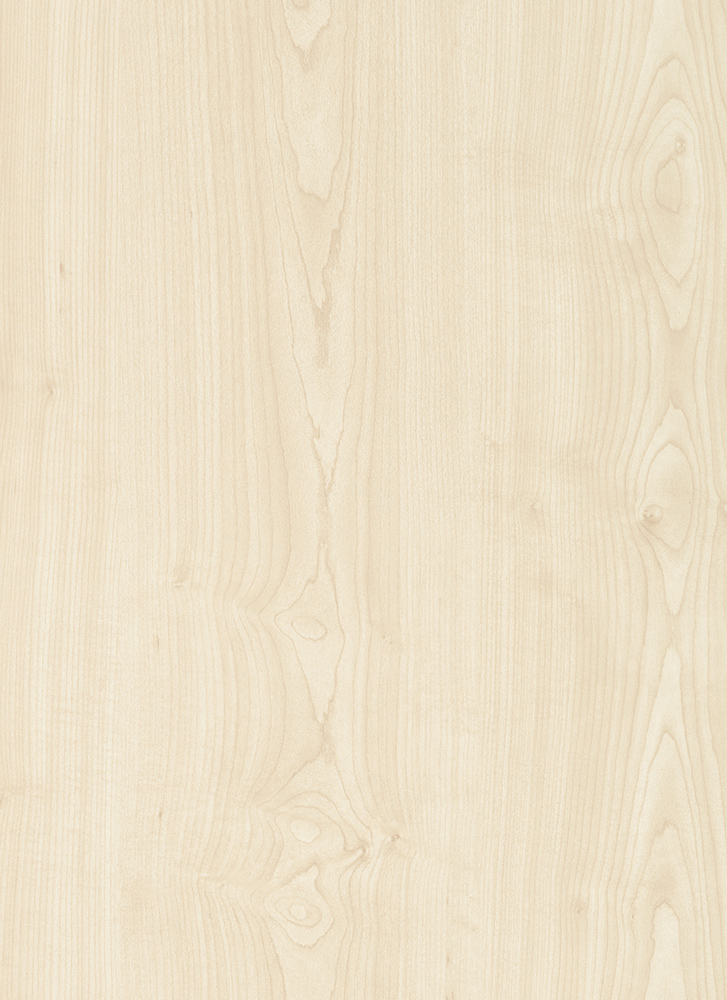 Code : 99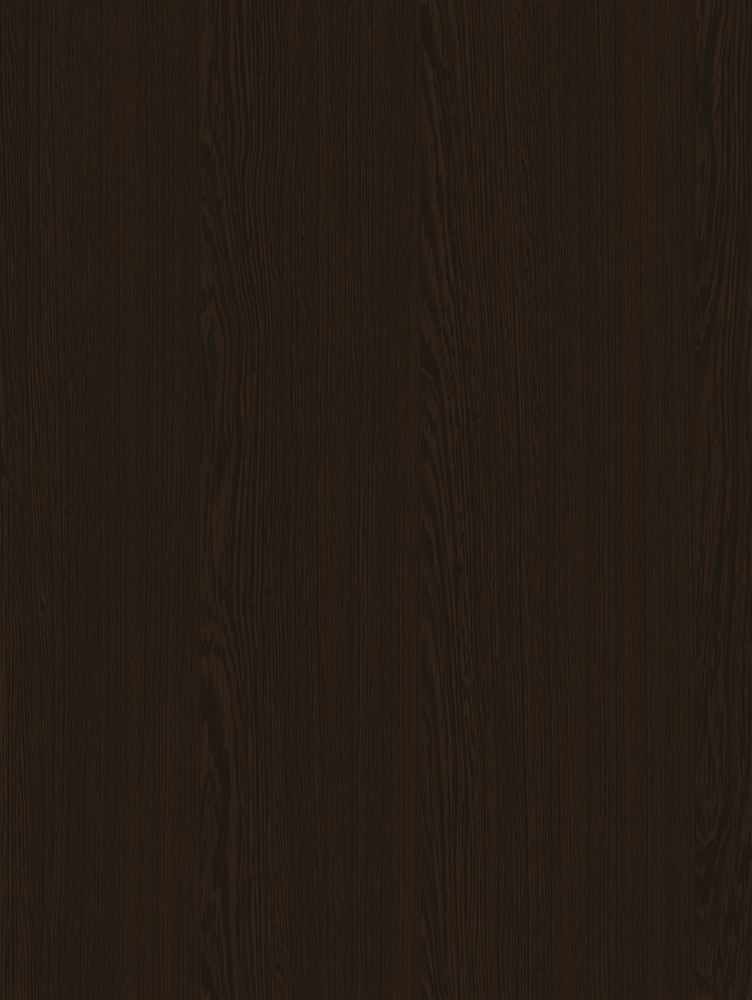 Code : 28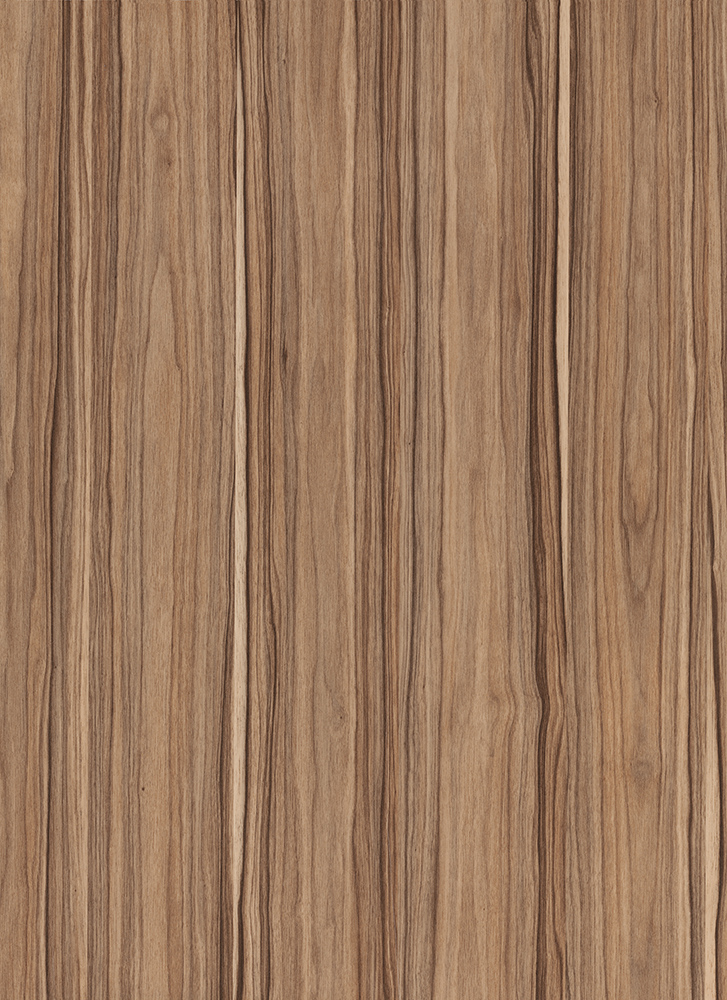 Code : 82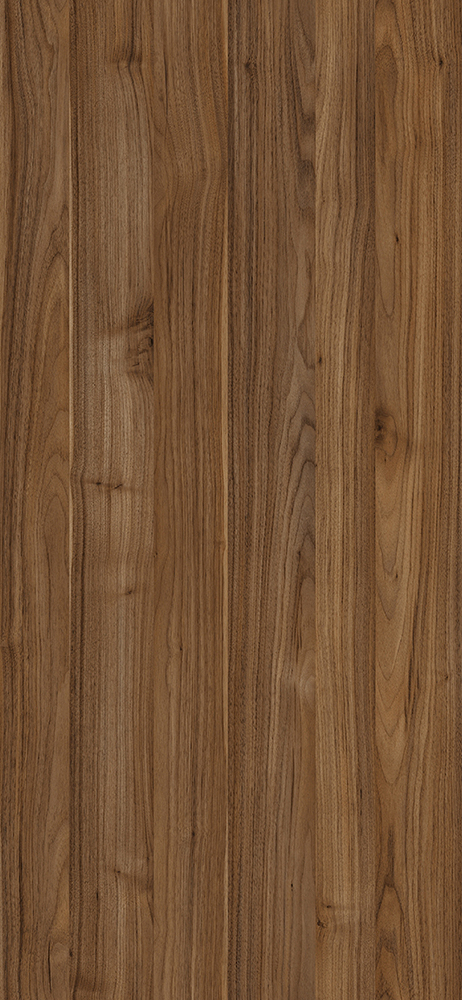 Code : 155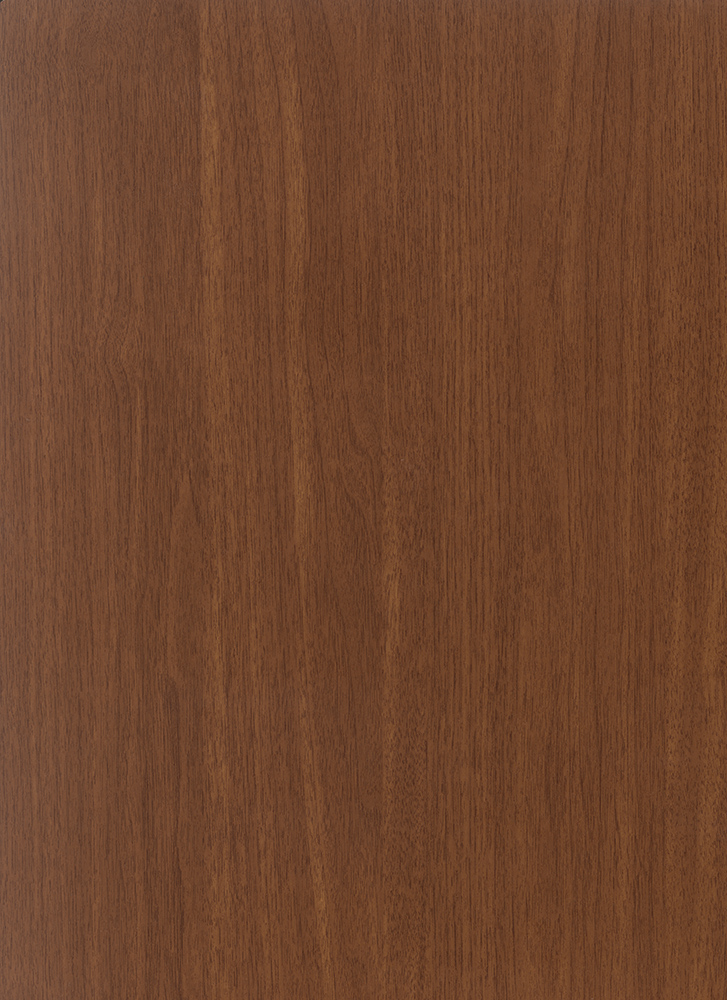 Code : 30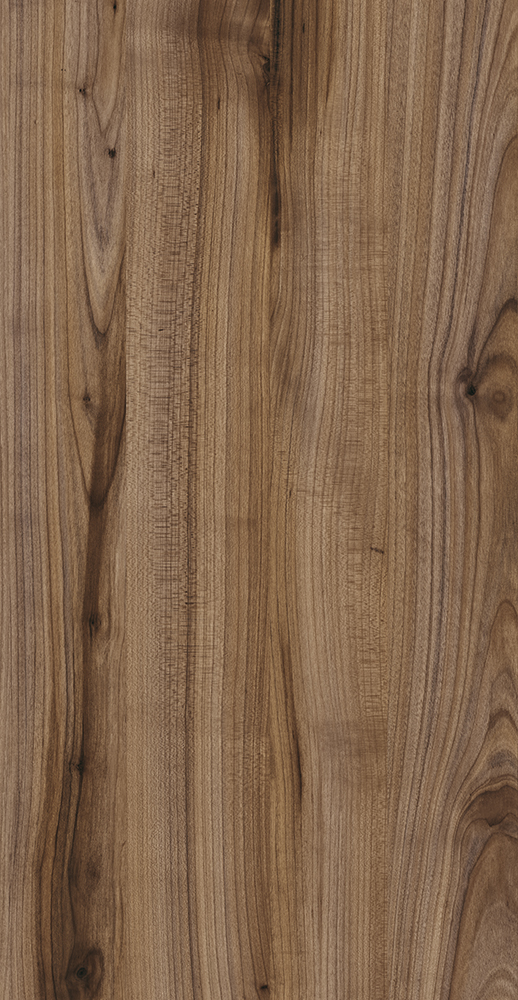 Code : 158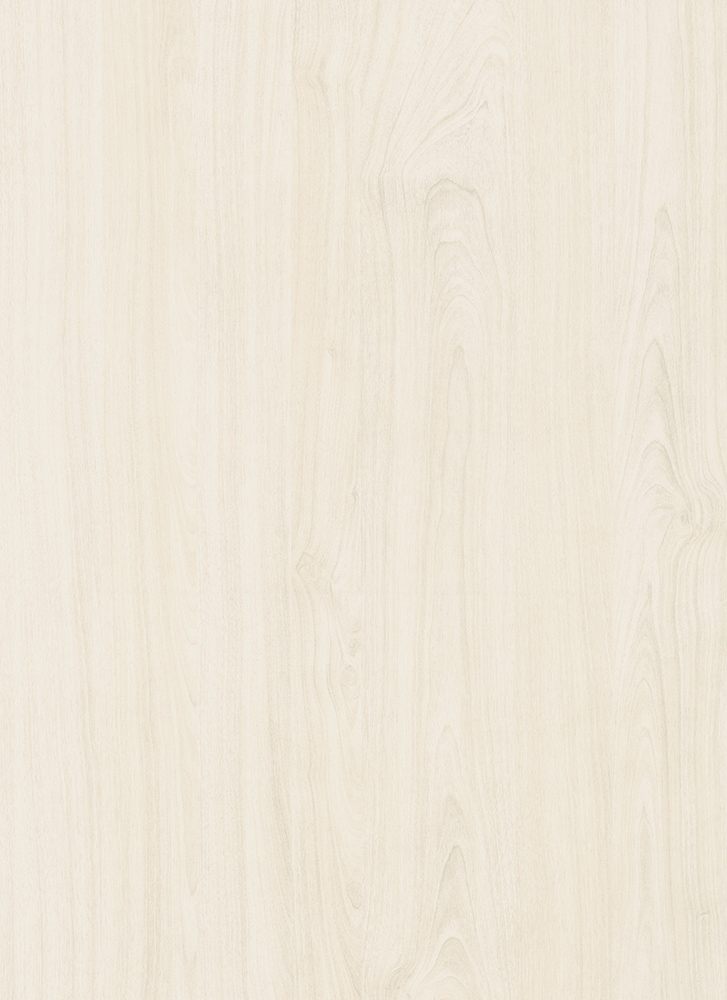 Code : 39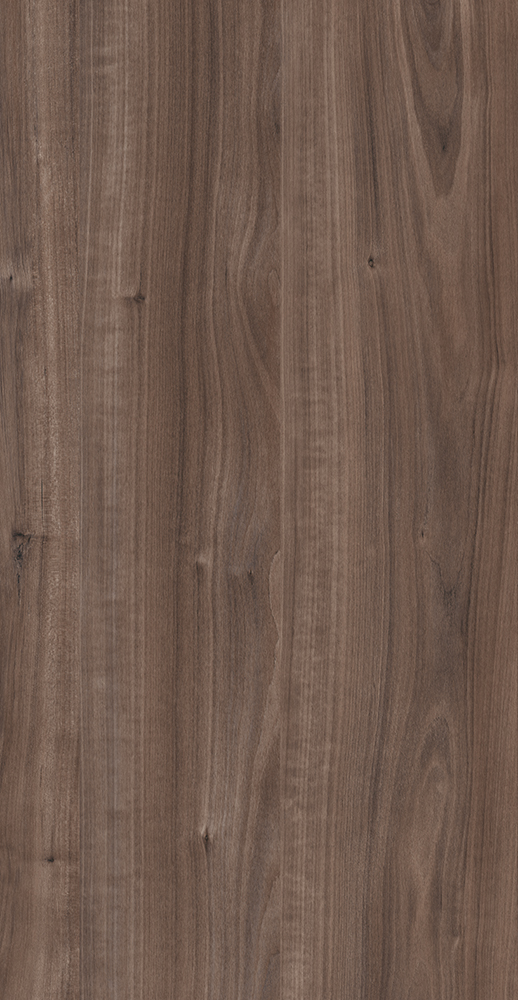 Code : 156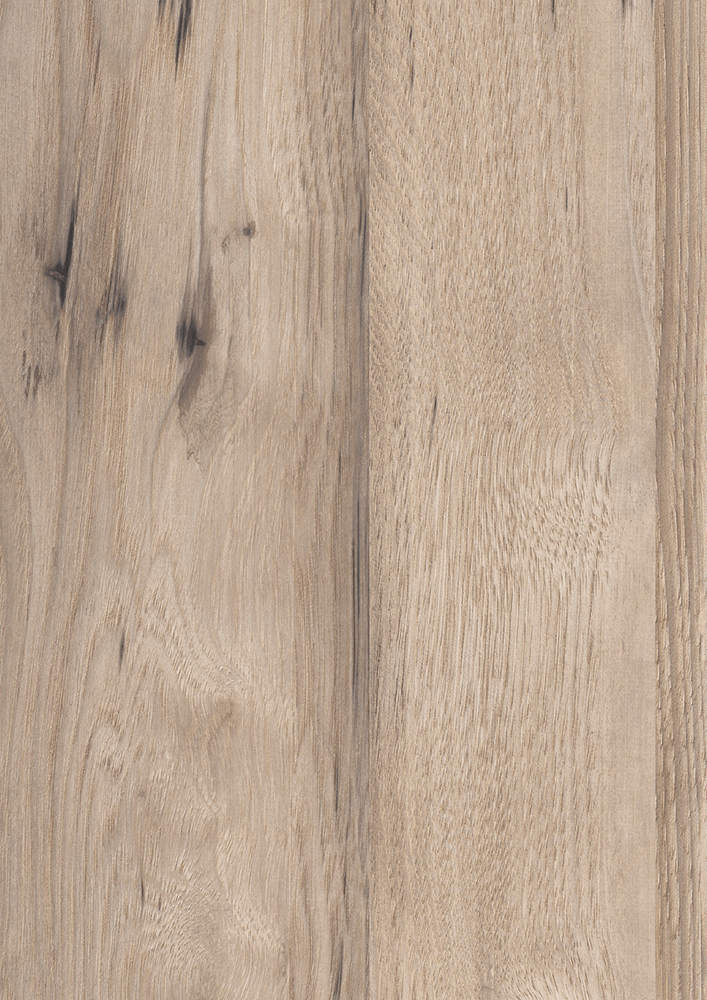 Code : 137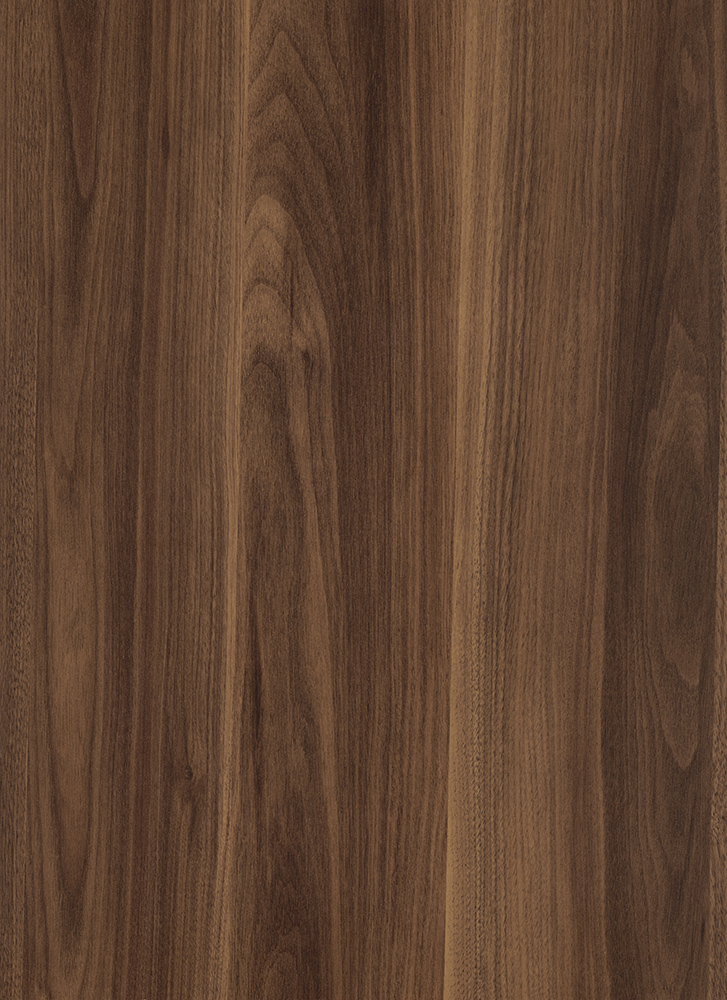 Code : 72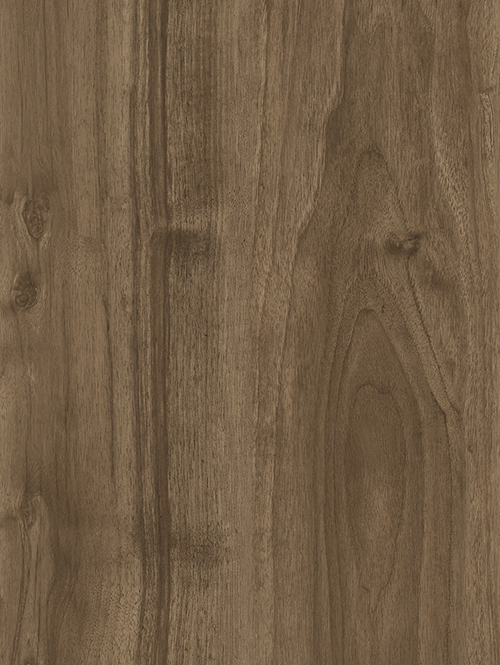 Code : 103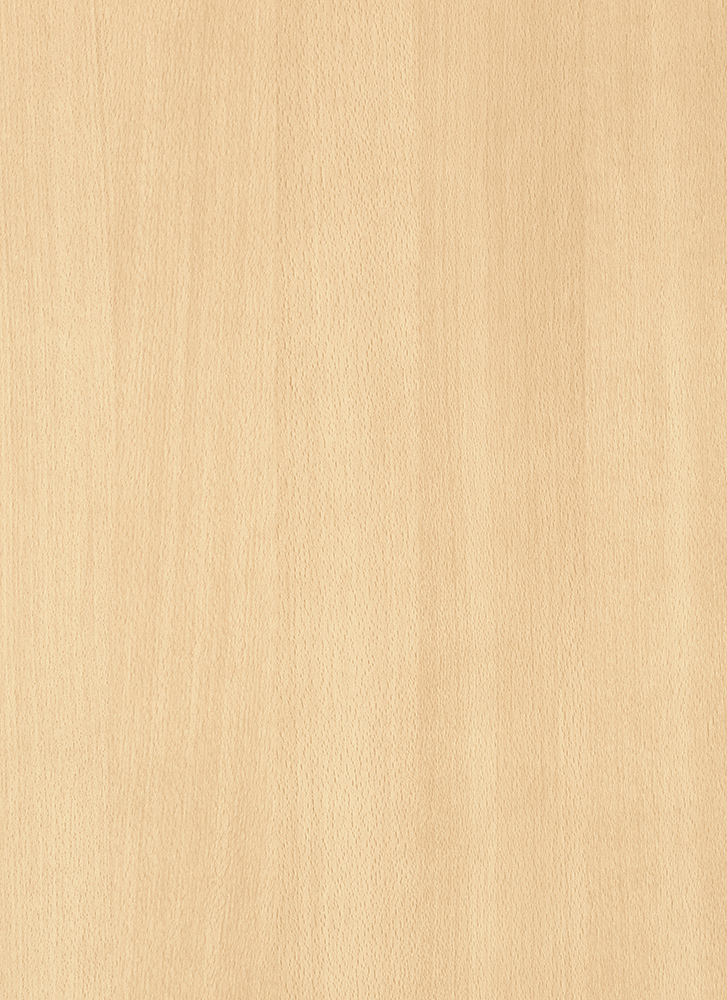 Code : 51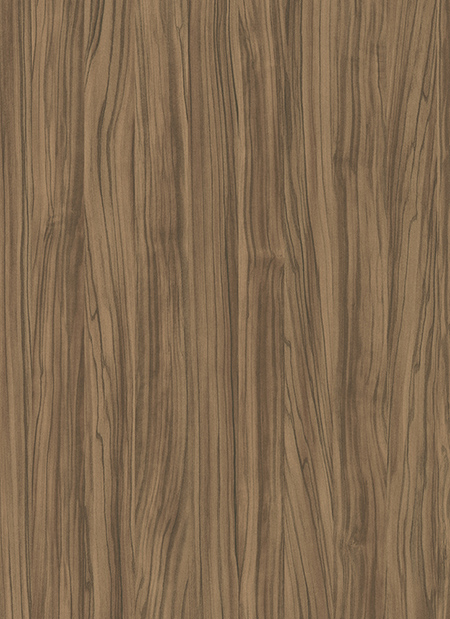 Code : 50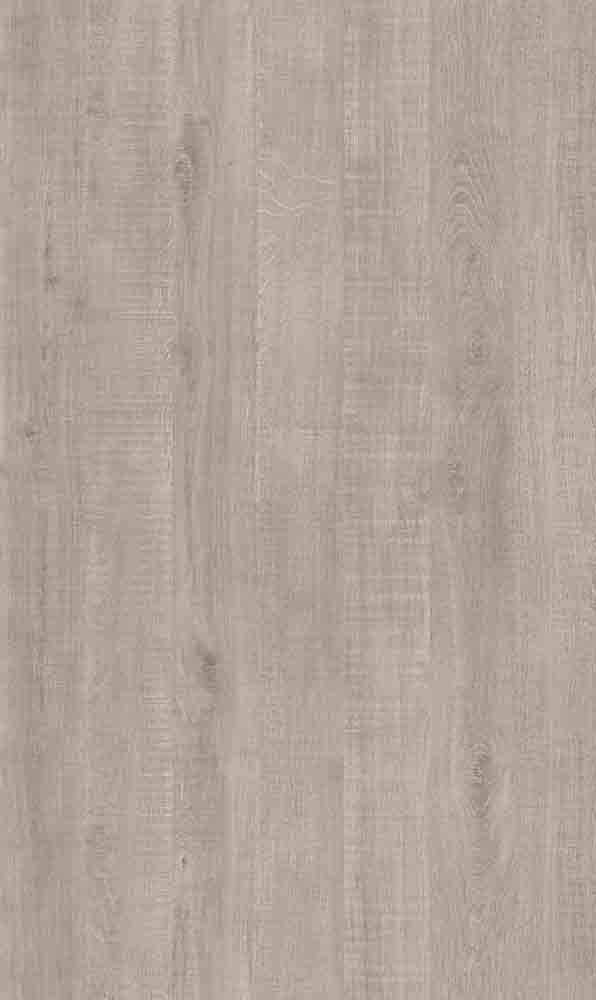 Code : 143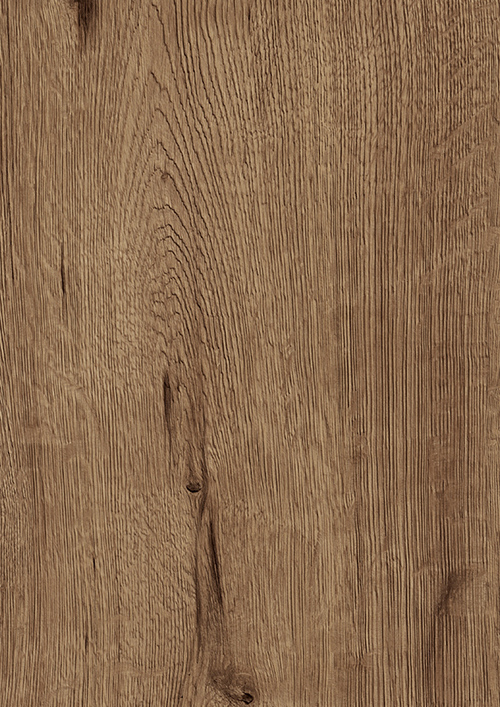 Code : 141
Code : 140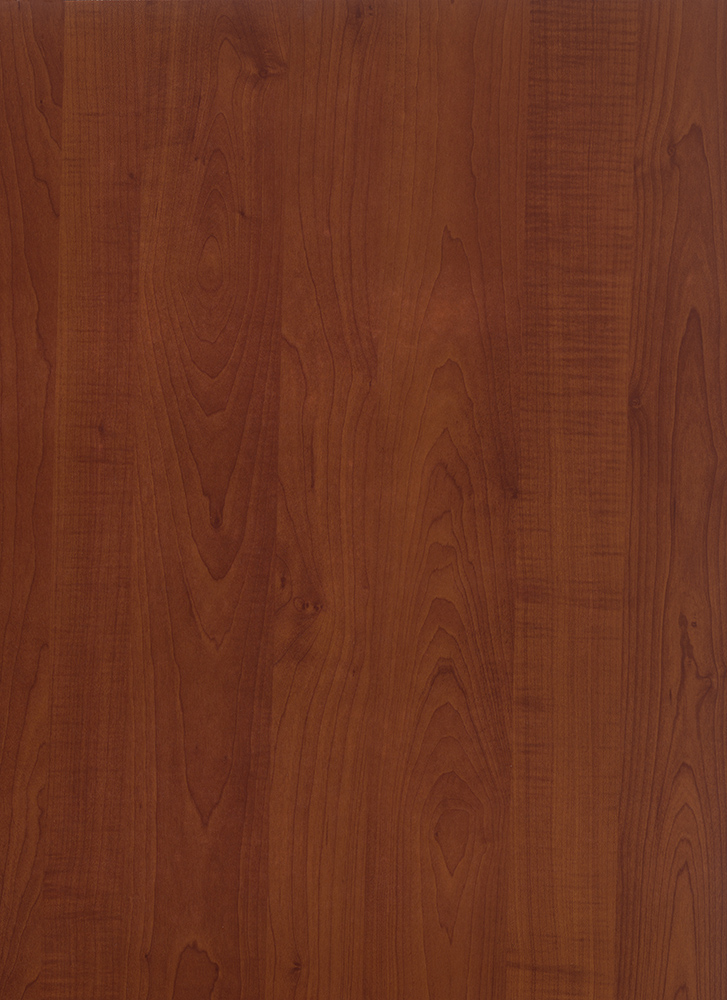 Code : 3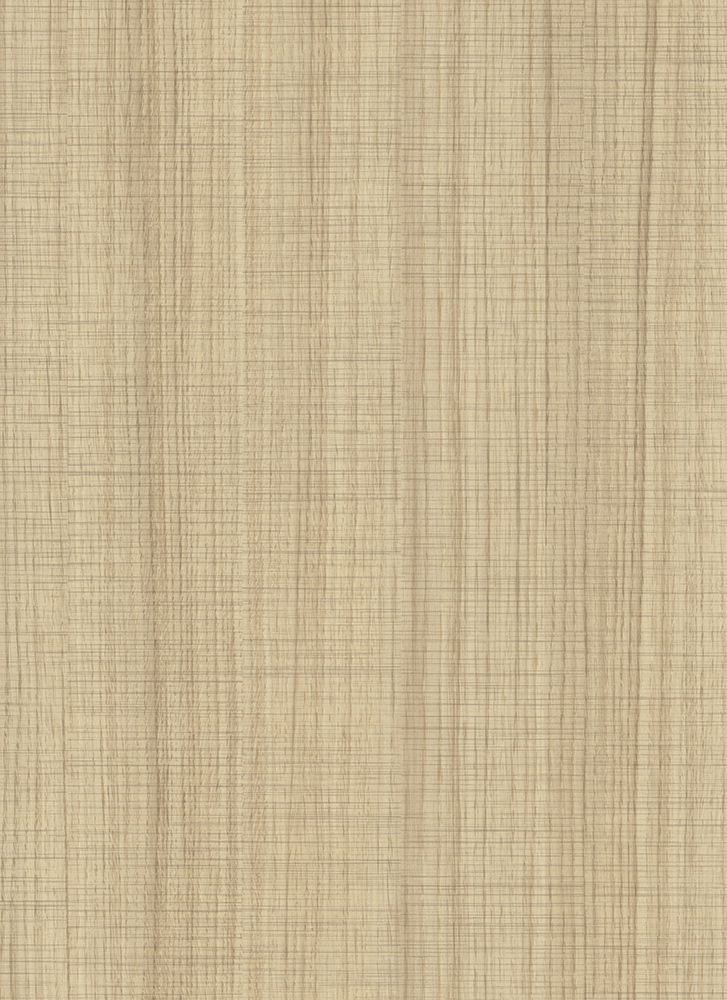 Code : 222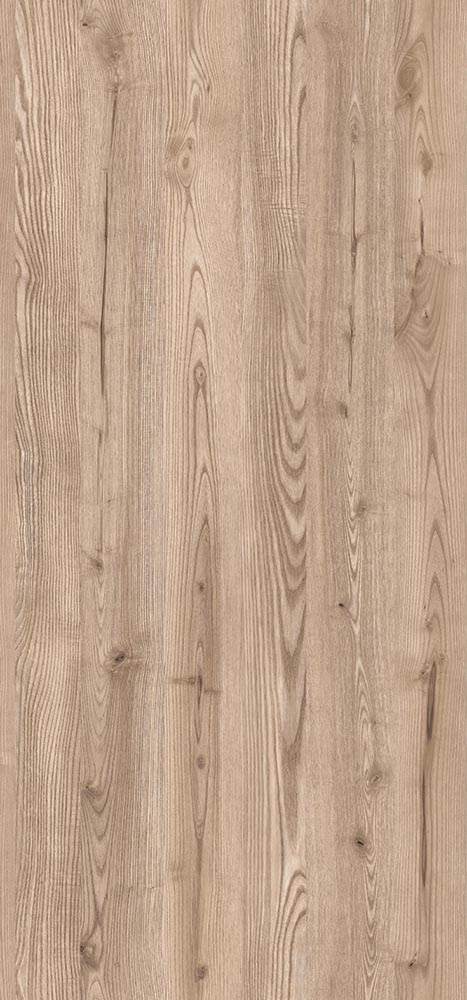 Code : 144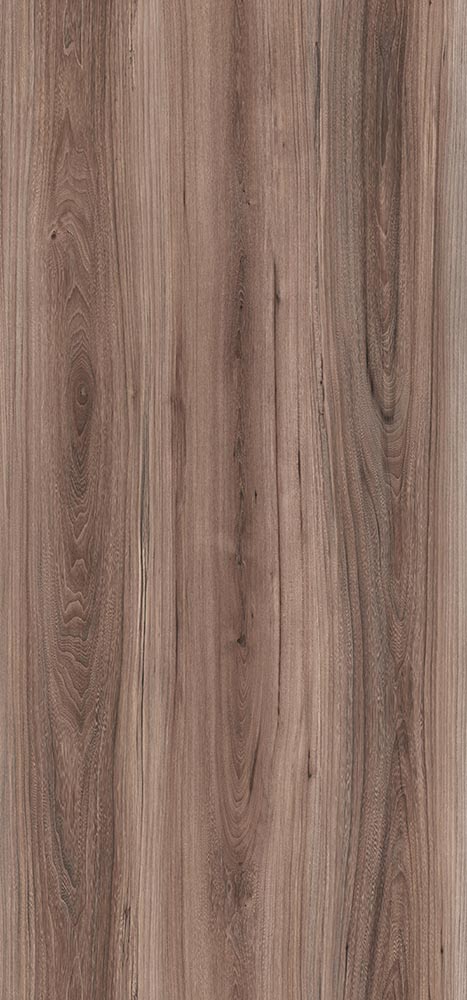 Code : 145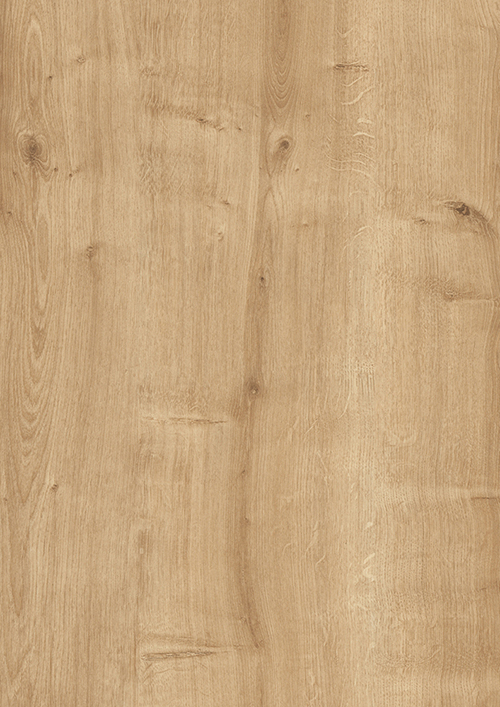 Code : 102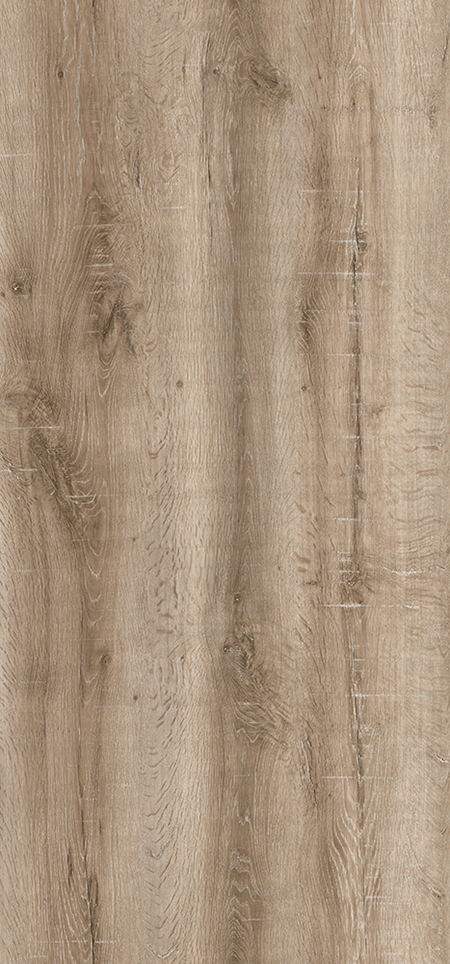 Code : 55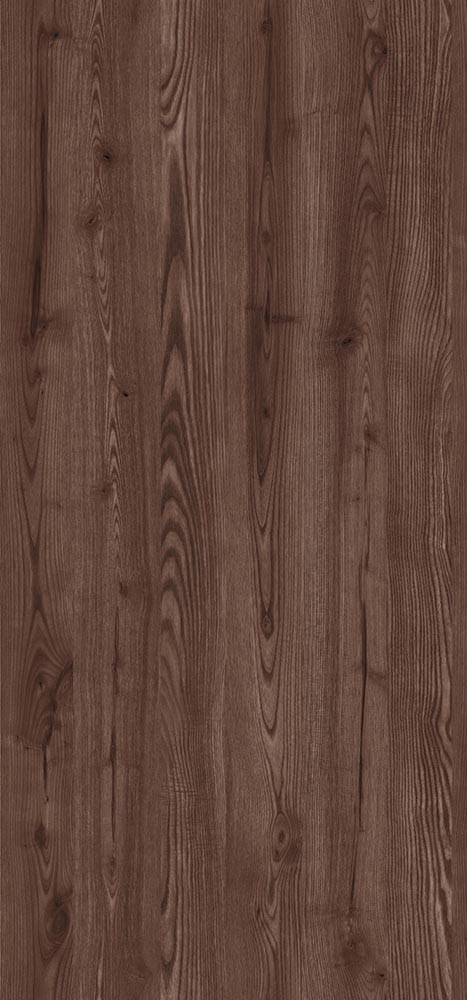 Code : 146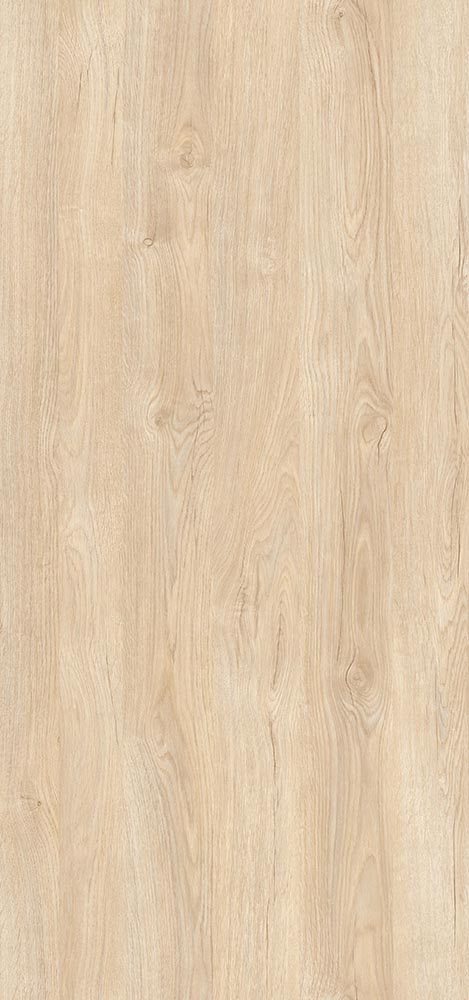 Code : 147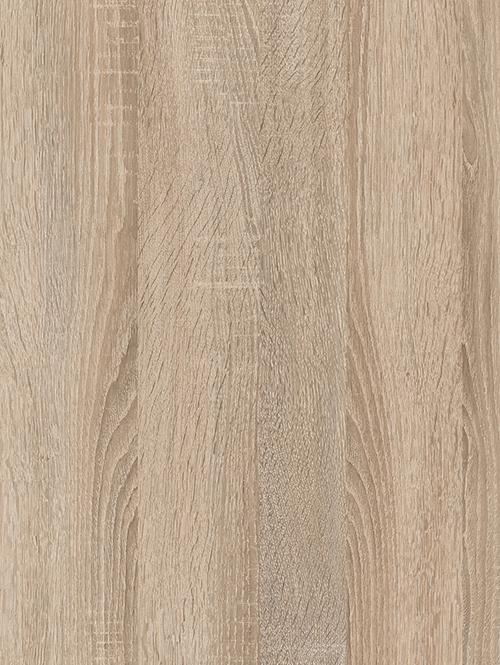 Code : 17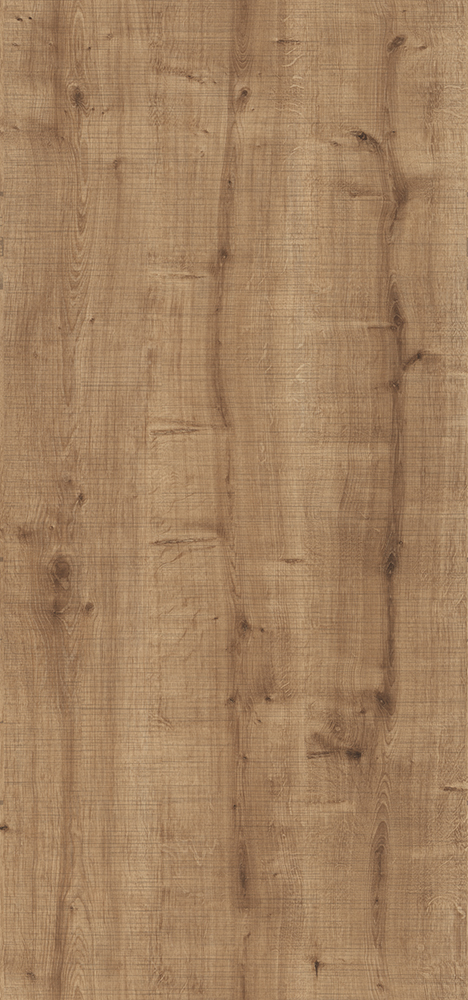 Code : 83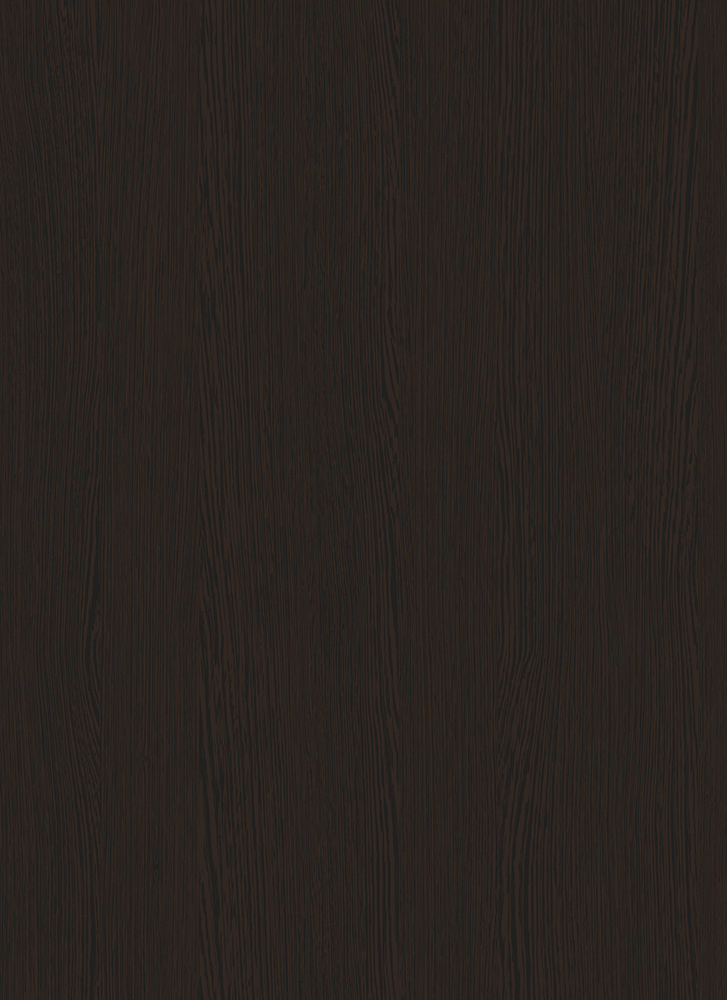 Code : 208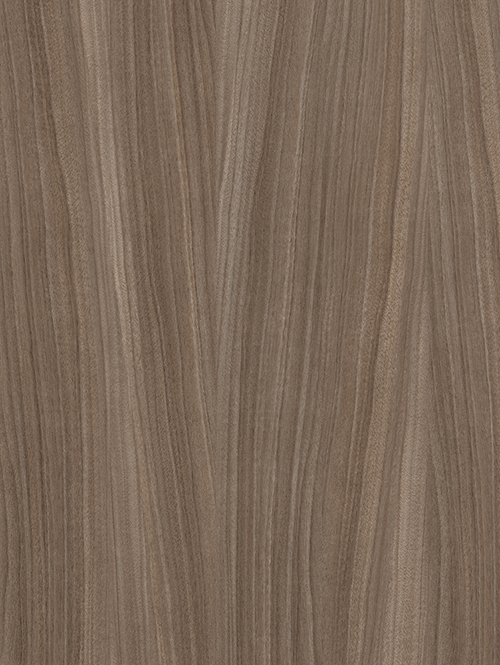 Code : 36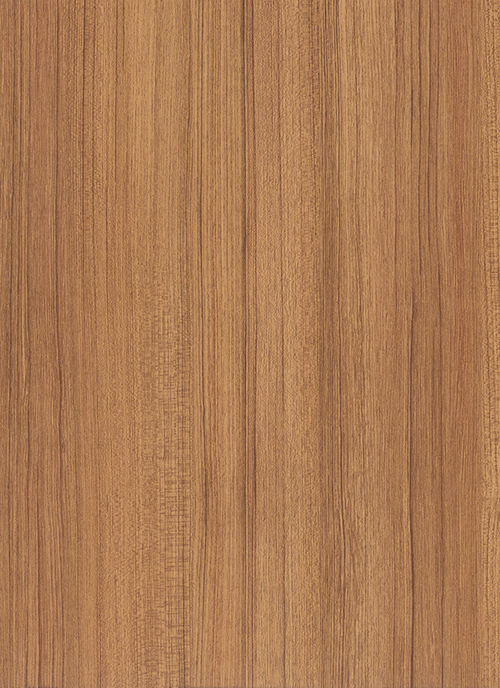 Code : 15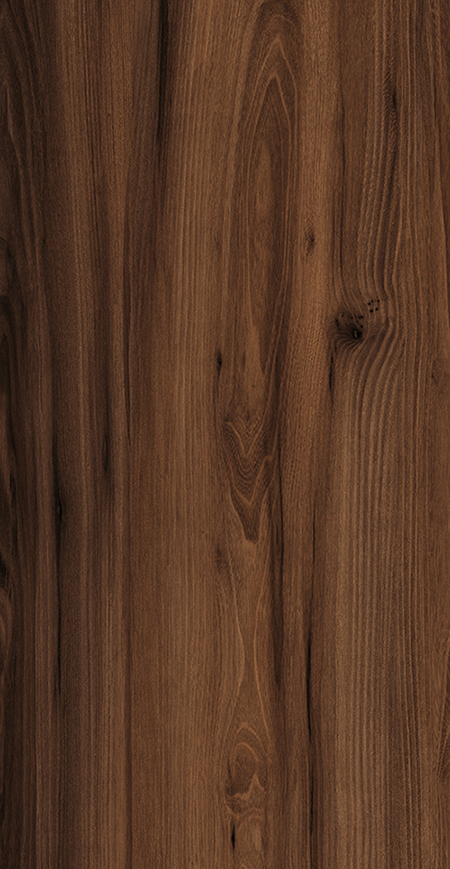 Code : 157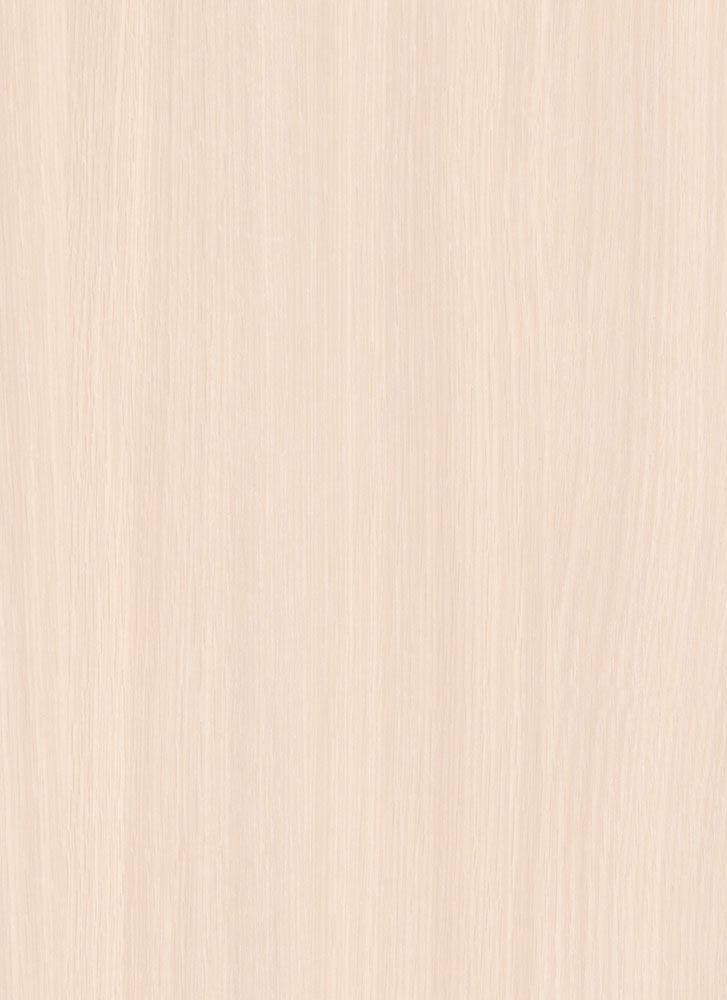 Code : 91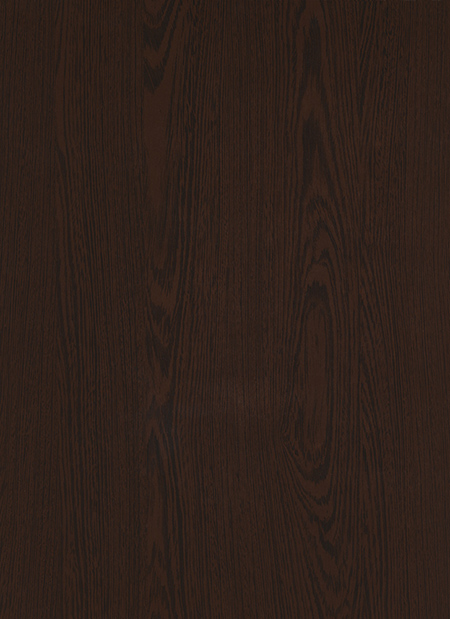 Code : 76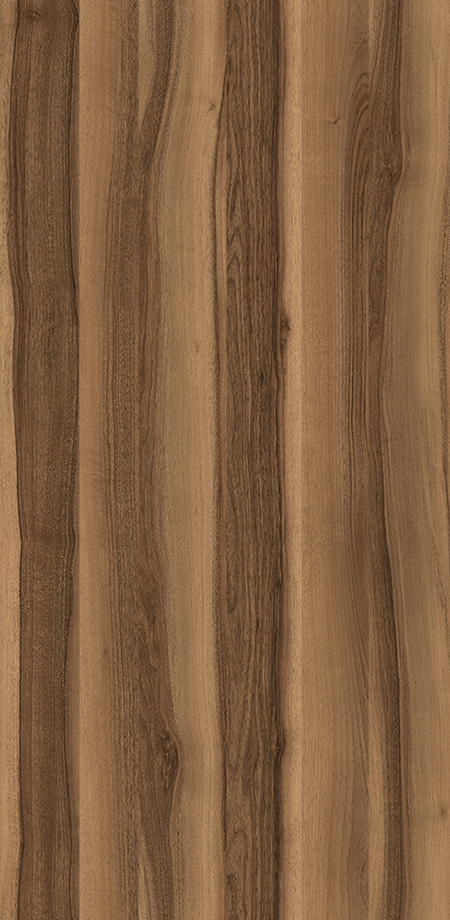 Code : 81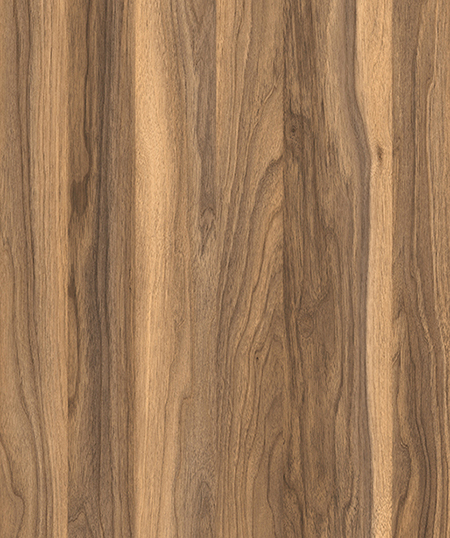 Code : 282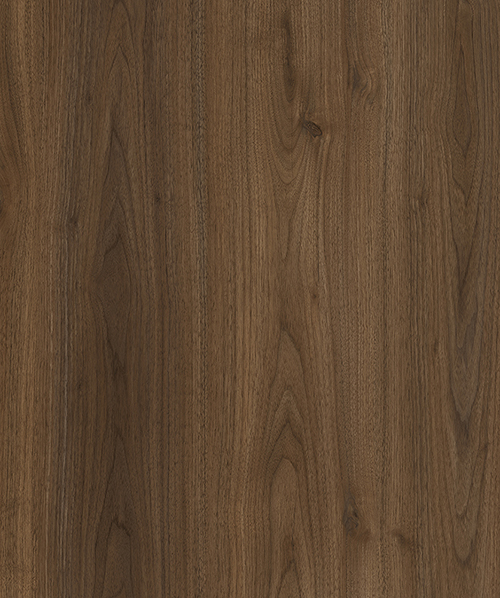 Code : 291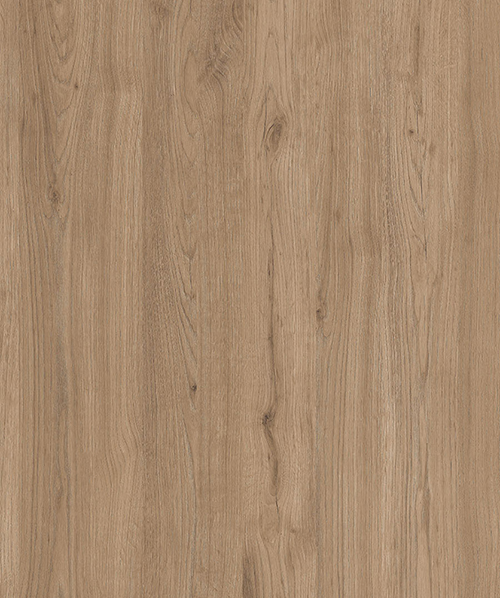 Code : 293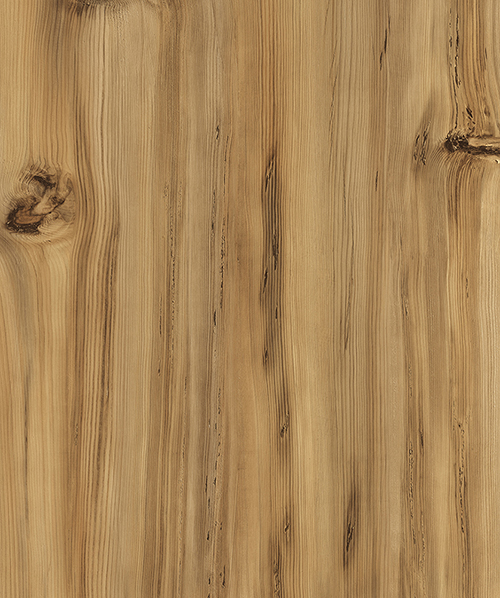 Code : 283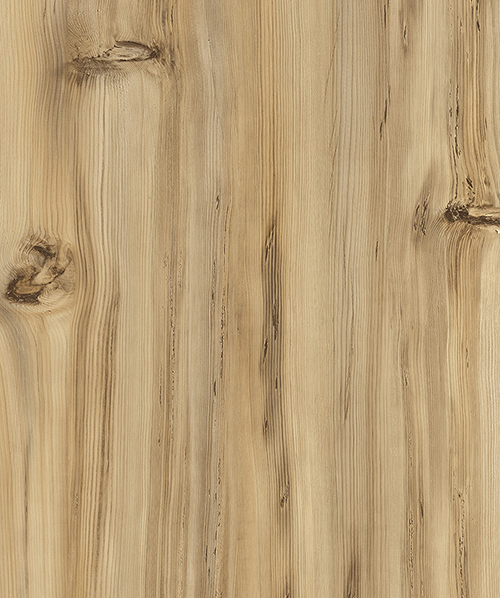 Code : 284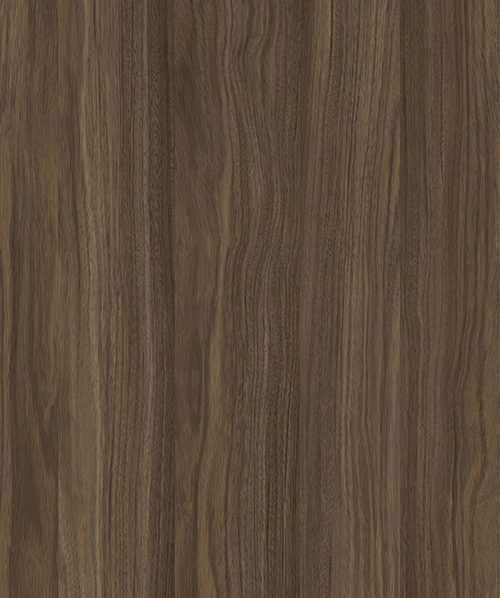 Code : 287
Code : 289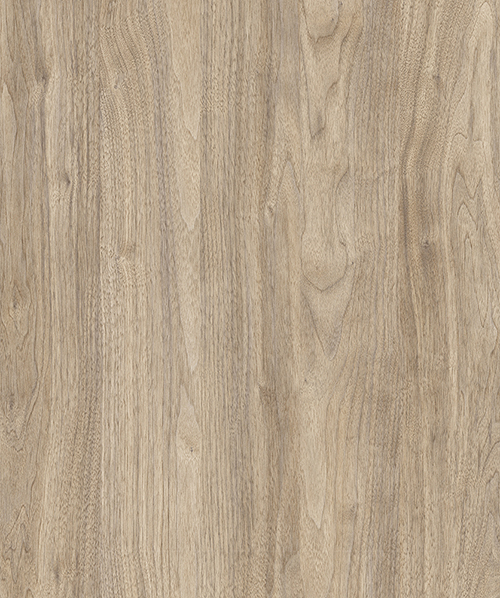 Code : 288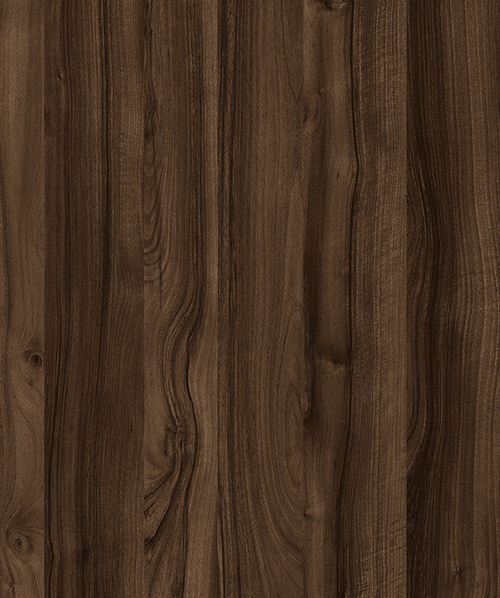 Code : 290

Code : 178

Code : 181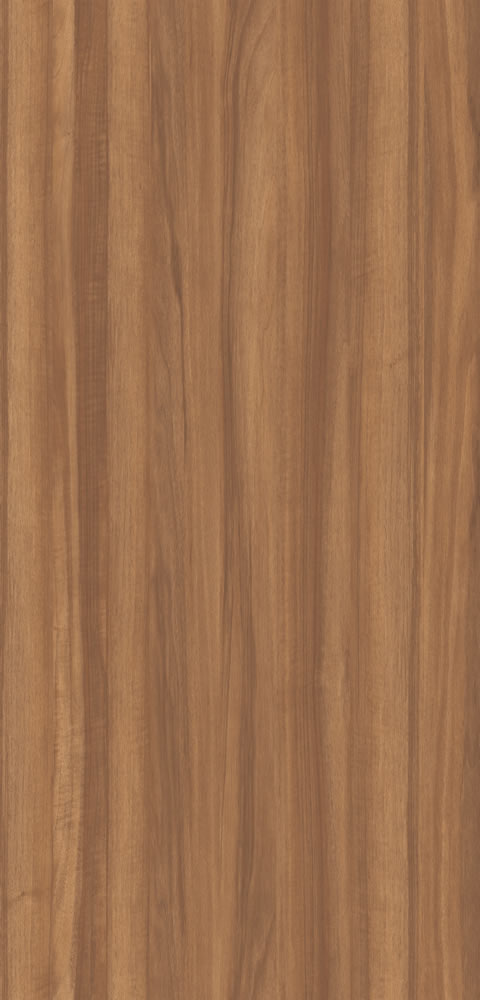 Code : 183

Code : 182

Code : 177

Code : 180

Code : 179

Code : 294

Code : 299

Code : 298

Code : 295

Code : 297

Code : Frig

Code : Hattuşa

Code : Hitit

Code : İyonya

Code : Lidya

Code : Sardes

Code : Tuşpa

Code : Urartu

Code : Patara

Code : Cura

Code : 313

Code : 314